Engagement Ring Redesign & Jewelry Transformation
Jewelry Makeover + Engagement Ring Redesign
At Fine+Flux we offer the possibility of redesigning your engagement ring and and upcycling your old unused jewelry. Having been married for over a decade you're wedding ring set might have become outdated or maybe you would like to upgrade. Whatever the reason, we can upcycle your existing materials to create an entirely new custom design that holds all the memories of your previous jewel!
Our trained designers will guide you through the very fun and easy process of saying good-bye to the old and hellooo to the new! Follow the 3-step process below to get started! Click here to view our most recent transformations!
1.
Get in touch! Send us pictures of the old jewelry or stone you would like to re-use and images of the future design you would like to have made.
We will get back to you within the next 24 hours.
2. We will then send you the different options we can do in terms of designs, price and time delays.
A rendered 3D version of your jewelry will also be included.
3.
Once we have received your approval on the design and final price, we will start fabrication and send it out.
It's that easy!
Bring in your own stones if you would like to re-purpose them. However, we are not responsible if they break because we cannot assure, they're condition, quality or origin.
For gold we can either give you credit towards your future piece (a custom piece or one of our in-house designs) or if possible, melt it down and re-use!
Fill out the form below to get started:
Our Latest Bespoke Jewelry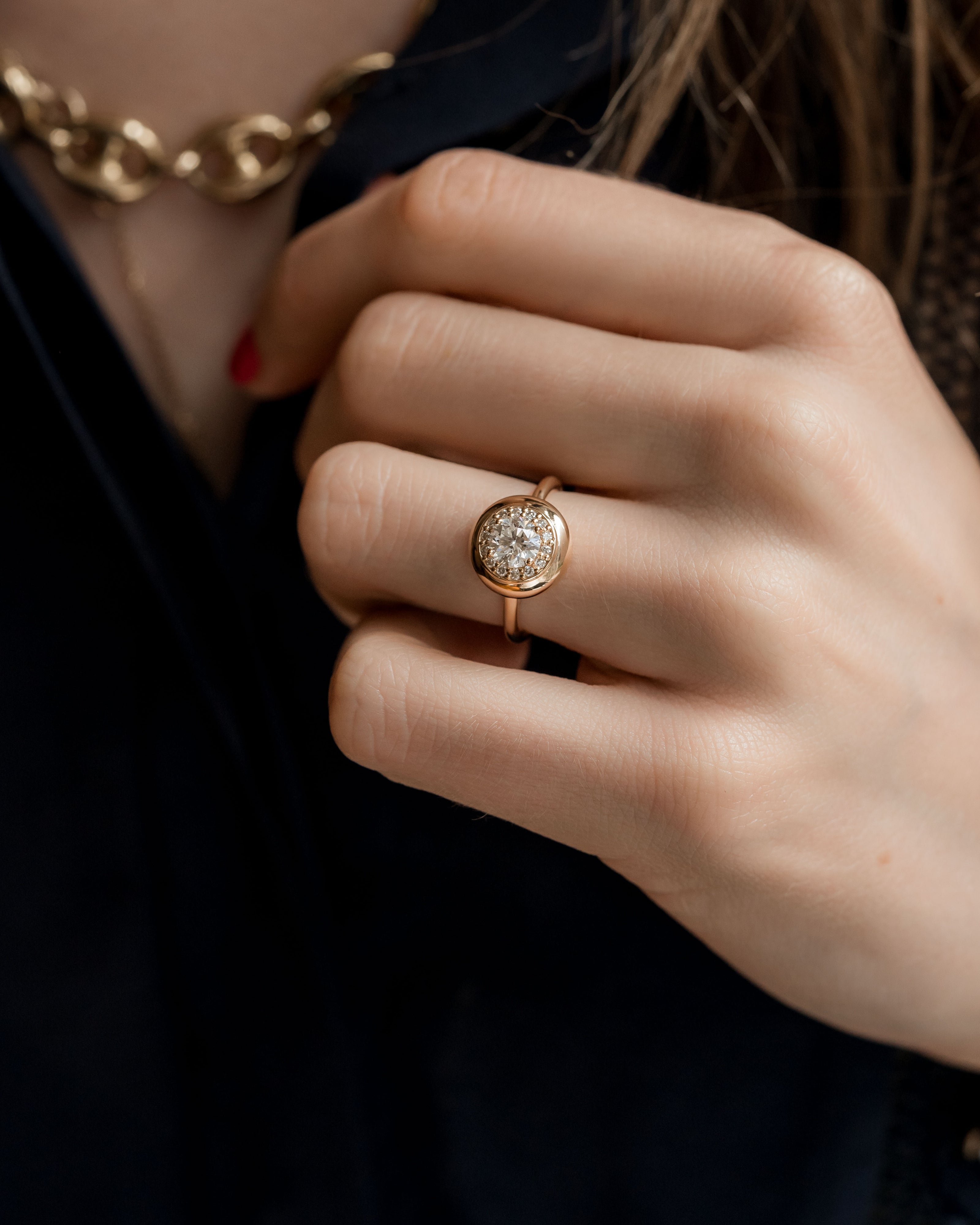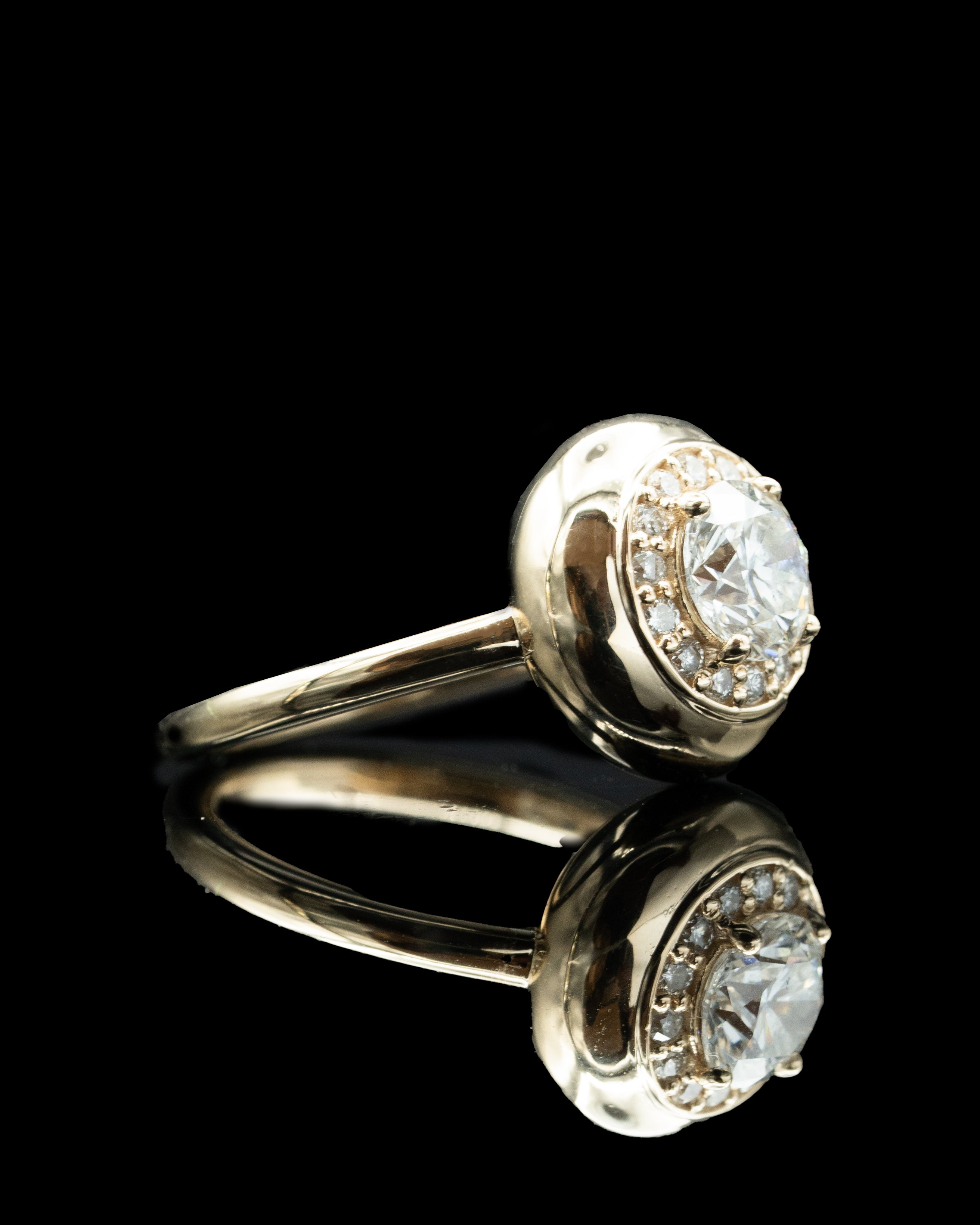 Regular price
$1,514.00 USD
Regular price
Sale price
$1,514.00 USD
Unit price
per
Regular price
$11,352.00 USD
Regular price
Sale price
$11,352.00 USD
Unit price
per
Regular price
From $946.00 USD
Regular price
Sale price
From $946.00 USD
Unit price
per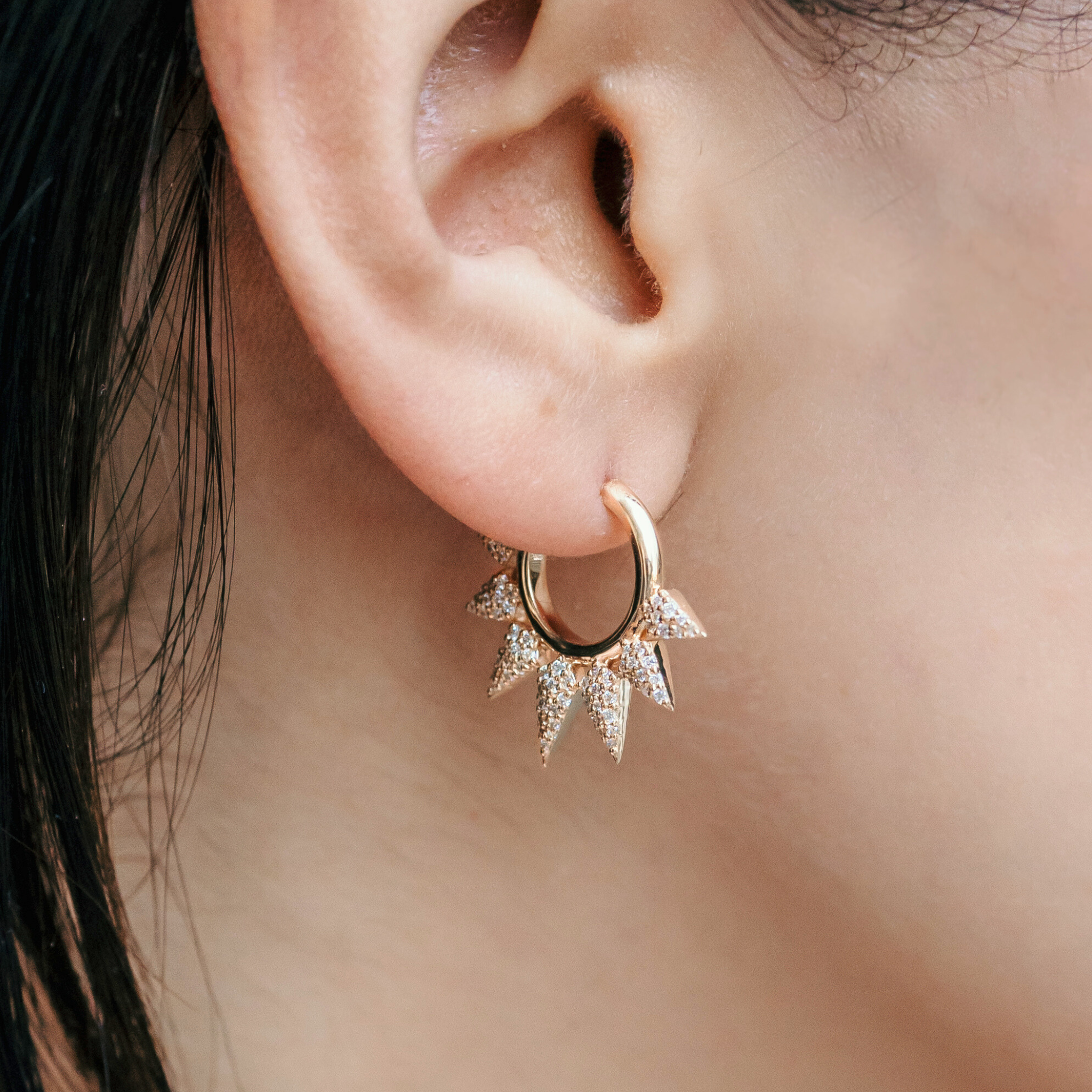 Regular price
$2,876.00 USD
Regular price
Sale price
$2,876.00 USD
Unit price
per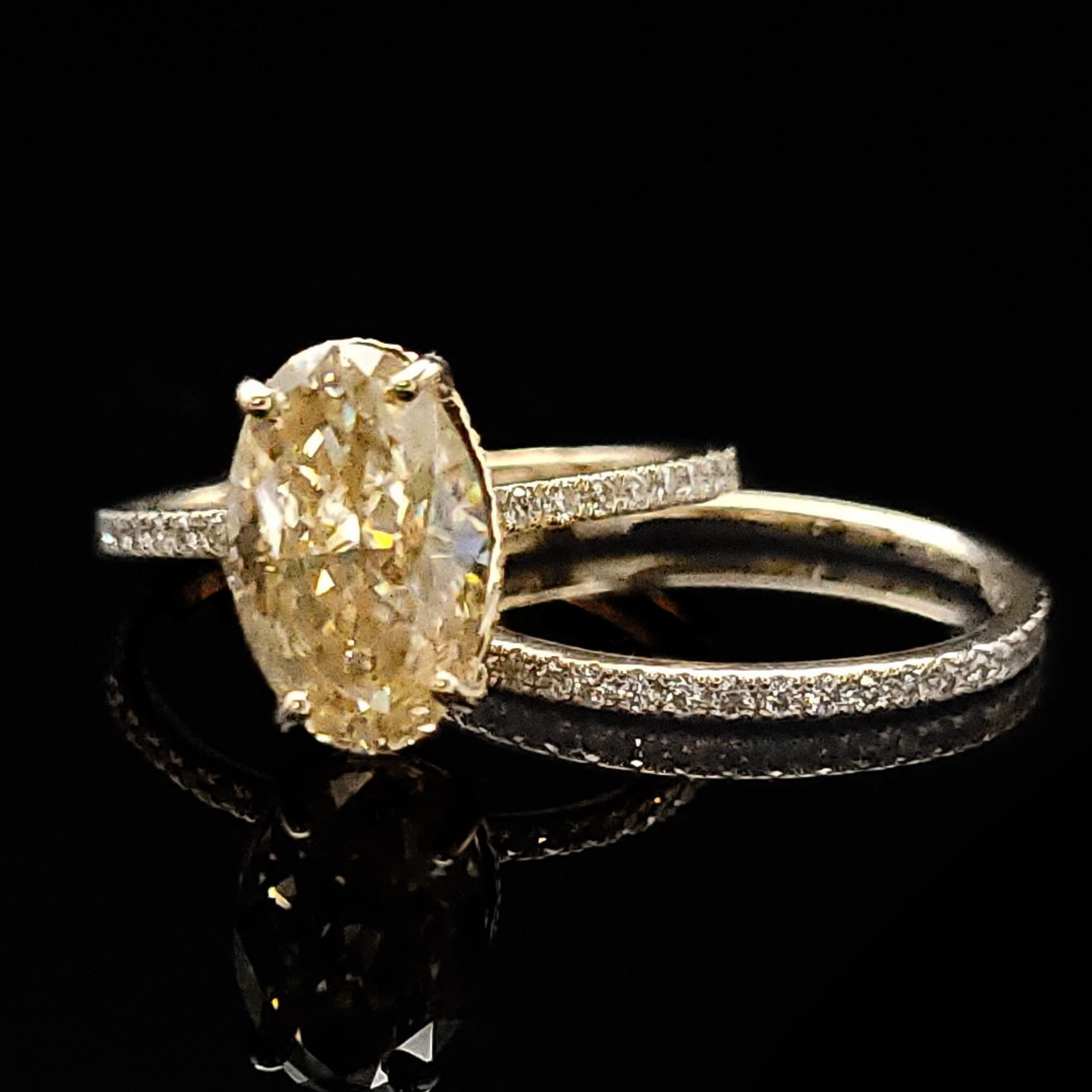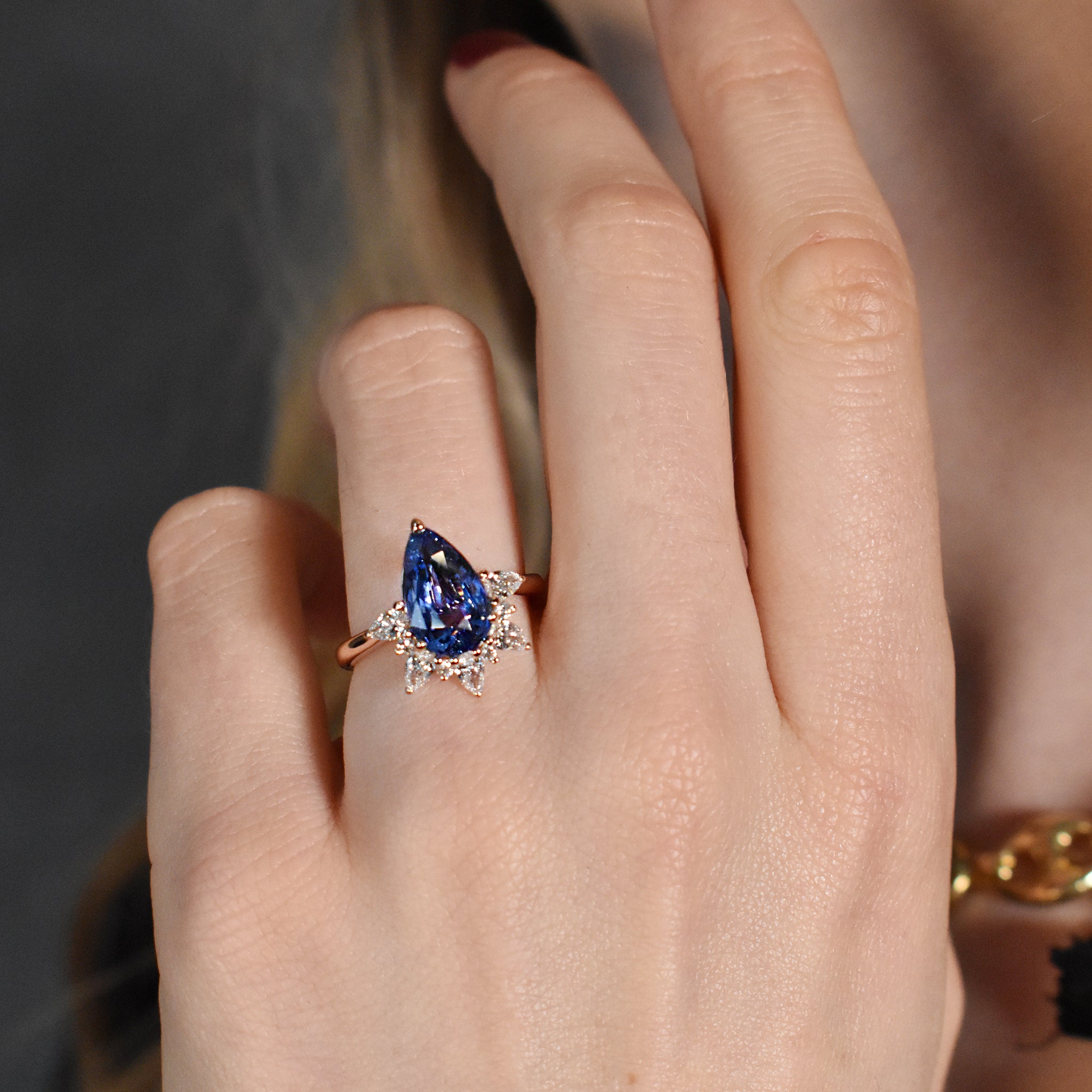 Regular price
$3,633.00 USD
Regular price
Sale price
$3,633.00 USD
Unit price
per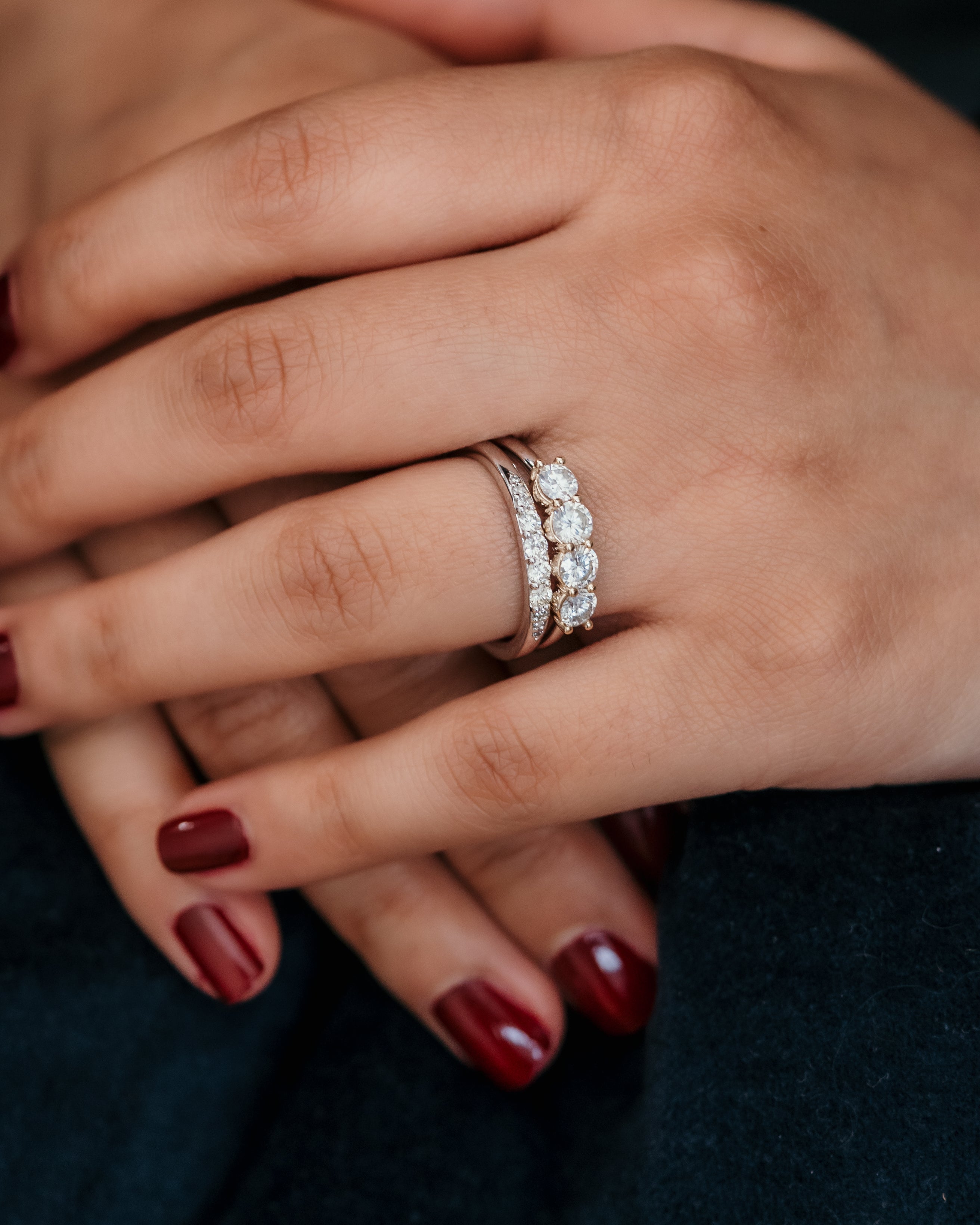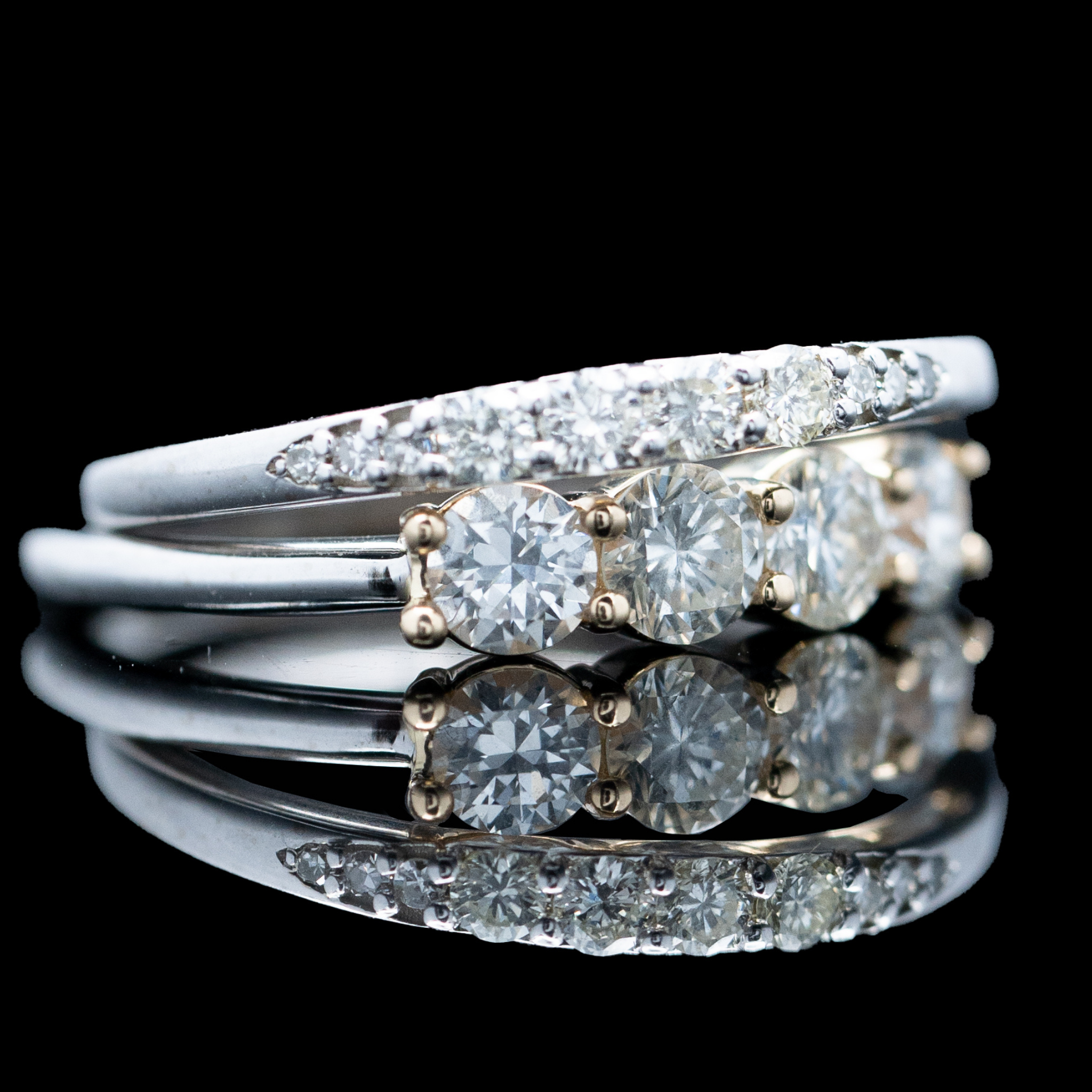 Regular price
$2,649.00 USD
Regular price
Sale price
$2,649.00 USD
Unit price
per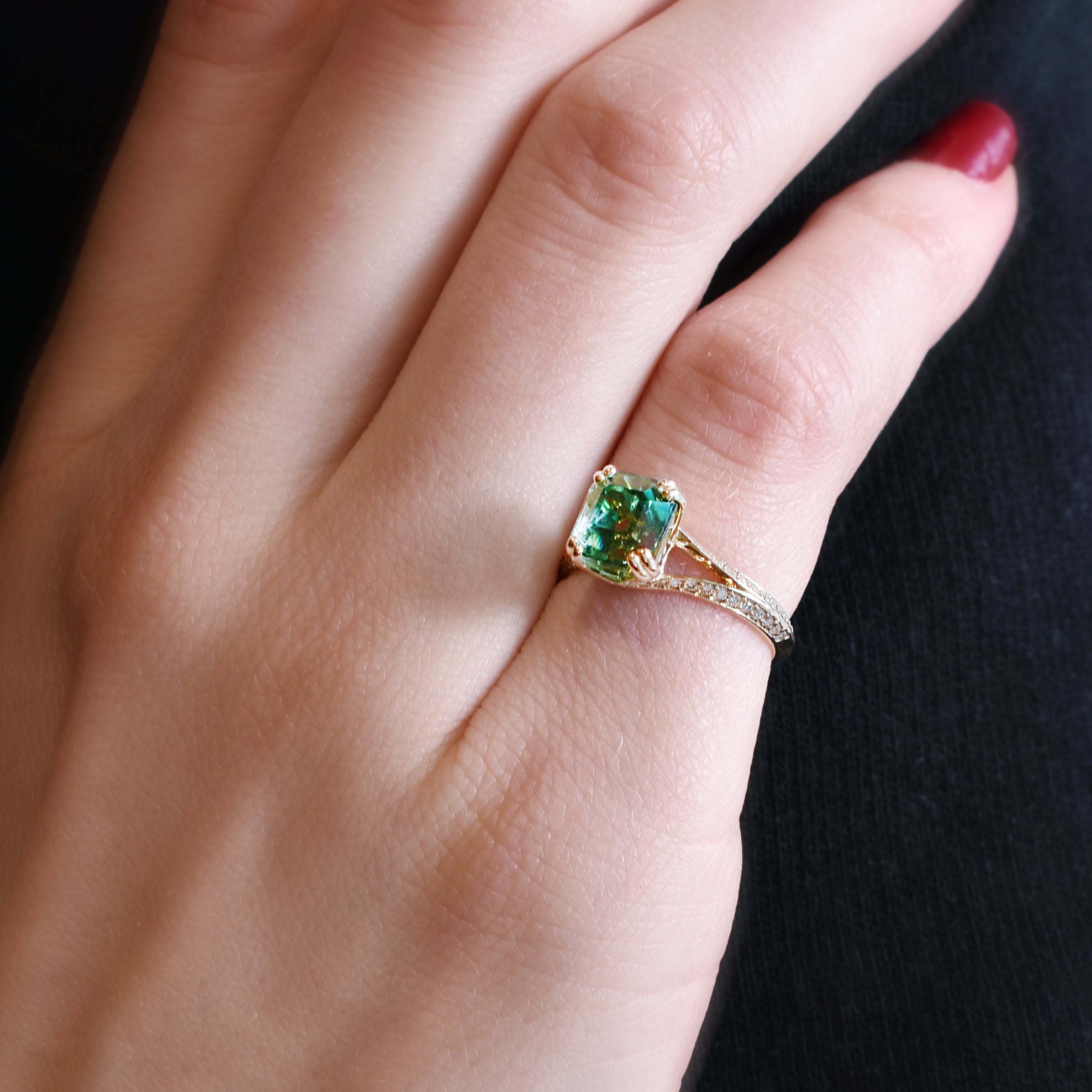 Regular price
$3,406.00 USD
Regular price
Sale price
$3,406.00 USD
Unit price
per