Most Commonly Asked Questions
We have compiled some of our most commonly asked questions. If you are looking for more information on our services such as; payment plans, ring sizer's, 3D design and more please click here.
 Lifetime warranty
All our jewelry is handcrafted with the top-quality materials and craftsmanship. That is why we are proud to offer you a lifetime warranty. We don't have anything to worry about and neither should you!
So, what's included?
Repairs all defects produced during fabrication.

All our products, including custom design, jewelry makeovers and engagement apply to this warranty.
What's not included?
we do not cover the loss of a center stone.
Our jewelry that has been altered by another jeweler.
Jewelry That has not been sent in for a maintenance checkup in over 2 years.
repairs to damaged jewelry caused by wear and tear.
We reserve the right to inspect the jewelry and if we deem it is deemed damaged by wear and tear, has been altered by another jewelry or anything other then fabrication defects, we reserve the right to refuse the warranty. Please contact us at info@fineandflux.com 
 Cleaning and Maintenance
Think of fine jewelry like a car, every now and then it needs to be sent in for a checkup. Fine+Flux offer's a lifetime warranty on craftsmanship, however we strongly suggest you send in your jewelry every 2 years for maintenance. This way we can verify all the prongs have not been damaged due to wear, re-polish and remove superficial scratches.
Maintenance services start at 100 This is very important for jewelry in high wear areas such as engagement rings or jewelry we wear daily.
To benefit from this service, you must provide proof of purchase and the jewelry must not have been altered by another jeweler. We do not cover shipping for maintenance and cleaning orders.
Please contact us before sending in your jewelry at info@fineandflux.com 
Pricing
Because most of the jewelry we create is personalized, we do our pricing backwards! That means instead of the traditional cost + markup=retail price, we take the price you are comfortable spending and the design you want and then we try to give you the biggest bang for your buck!
Also here are some of the fees most jewelry companies have, that you are saving in working with us!
We are an online boutique, which means you are not paying costly fees caused by a store front.
We make everything here in Montreal, Canada, so you are not paying for overseas manufacturing, shipping, shipping insurance and duties, caused from importing goods.
We sell directly to you! No middlemen are involved, eliminating a huge margin added on for their cut.
The prices shown on product pages are the prices for that specific model and stone combination. If you would like to alter any feature this is where our custom pricing is implemented.
Exchange and Returns
All our jewelry is made to order, they are final sale and we do not accept returns, so please be sure of the piece you're looking at before you purchase. To cancel an existing order it must be within 48 hours and we reserve the right to deduct labor fees if we have already started working on your piece from your return fees. We will be happy to answer any of your questions, if you have any hesitations about a piece!
For any jewelry repairs or defect, send them back and we will be happy to look them over, fees may apply if we deem that the defaults where not caused by craftsmanship.
For any questions please get in touch at info@fineandflux.com 
 Shipping
We cover the shipping on orders valued at 200 CA$ and more. All orders are shipped on business days, Monday to Friday, in regular mail. For rush deliveries, please contact us and we will try to do our best to crunch the delays. For express mail, a small additional charge may apply. We provide the tracking number with all orders.
We do not cover duties. We are not responsible for time delays caused by holidays, weather or being held at customs. We are not responsible for lost parcels.
For more information on your orders whereabouts contact us at info@fineandflux.com and we will be happy to help!
Time Delays
All our jewelry at Fine+Flux is made to measure, when ordering please keep in mind it may take 2-3 weeks before shipping on regular store items and for personalized jewelry or jewelry makeovers it may take 3-4 weeks. Of course, these time delays may vary depending on the time of year.
If you have a shorter time frame, let us know! We will always do our best to accommodate you whenever possible.
Ring Size Chart
 Please convert to US & Canadian sizes
Inside Diameter
Inside Circumference
Sizes
mm
Inches
mm
Inches
UK & Australia
US & Canada
France & Russia
Germany
Japan
Swiss
14.86
0.585
46.68
1.84
H 1/2
4
-
15
7
-
15.04
0.592
47.25
1.86
I
4 1/4
47 3/4
-
-
7 3/4
15.27
0.601
47.97
1.89
I 1/2
4 1/2
-
15 1/4
8
-
15.40
0.606
48.38
1.90
J
4 5/8
49
15 1/2
-
9
15.53
0.611
48.79
1.92
J 1/4
4 3/4
-
-
-
-
15.70
0.618
49.32
1.94
J 1/2
5
-
15 3/4
9
-
15.80
0.622
49.64
1.95
K
5 1/8
50
-
-
10
15.90
0.626
49.95
1.97
K 1/4
5 1/4
-
-
-
-
16.00
0.630
50.27
1.98
K 1/2
5 3/8
-
-
10
-
16.10
0.634
50.58
1.99
L
5 1/2
51 3/4
16
-
11 3/4
16.30
0.642
51.21
2.02
L 1/4
5 3/4
-
-
-
-
16.41
0.646
51.55
2.03
L 1/2
5 7/8
-
-
-
-
16.51
0.650
51.87
2.04
M
6
52 3/4
16 1/2
12
12 3/4
16.71
0.658
52.50
2.07
M 1/2
6 1/4
-
-
-
-
16.92
0.666
53.16
2.09
N
6 1/2
54
17
13
14
17.13
0.674
53.82
2.12
N 1/2
6 3/4
-
-
-
-
17.35
0.683
54.51
2.15
O
7
55 1/4
17 1/4
14
15 1/4
17.45
0.687
54.82
2.16
O 1/2
7 1/4
-
-
-
-
17.75
0.699
55.76
2.20
P
7 1/2
56 1/2
17 3/4
15
16 1/2
17.97
0.707
56.45
2.22
P 1/2
7 3/4
-
-
-
-
18.19
0.716
57.15
2.25
Q
8
57 3/4
18
16
17 3/4
18.35
0.722
57.65
2.27
Q 1/2
8 1/4
-
-
-
-
18.53
0.729
58.21
2.29
Q 3/4
8 1/2
-
18 1/2
17
-
18.61
0.733
58.47
2.30
R
8 5/8
59
-
-
19
18.69
0.736
58.72
2.31
R 1/4
8 3/4
-
-
-
-
18.80
0.740
59.06
2.32
R 1/2
8 7/8
-
-
-
-
18.89
0.748
59.34
2.35
R 3/4
9
-
19
18
-
19.10
0.752
60.00
2.36
S
9 1/8
60 1/4
-
-
20 1/4
19.22
0.757
60.38
2.38
S 1/4
9 1/4
-
-
-
-
19.31
0.760
60.66
2.39
S 1/2
9 3/8
-
-
-
-
19.41
0.764
60.98
2.40
S 3/4
9 1/2
-
19 1/2
19
-
19.51
0.768
61.29
2.41
T
9 5/8
61 1/2
-
-
21 1/2
19.62
0.772
61.64
2.43
T 1/4
9 3/4
-
-
-
-
Our Latest Bespoke Jewelry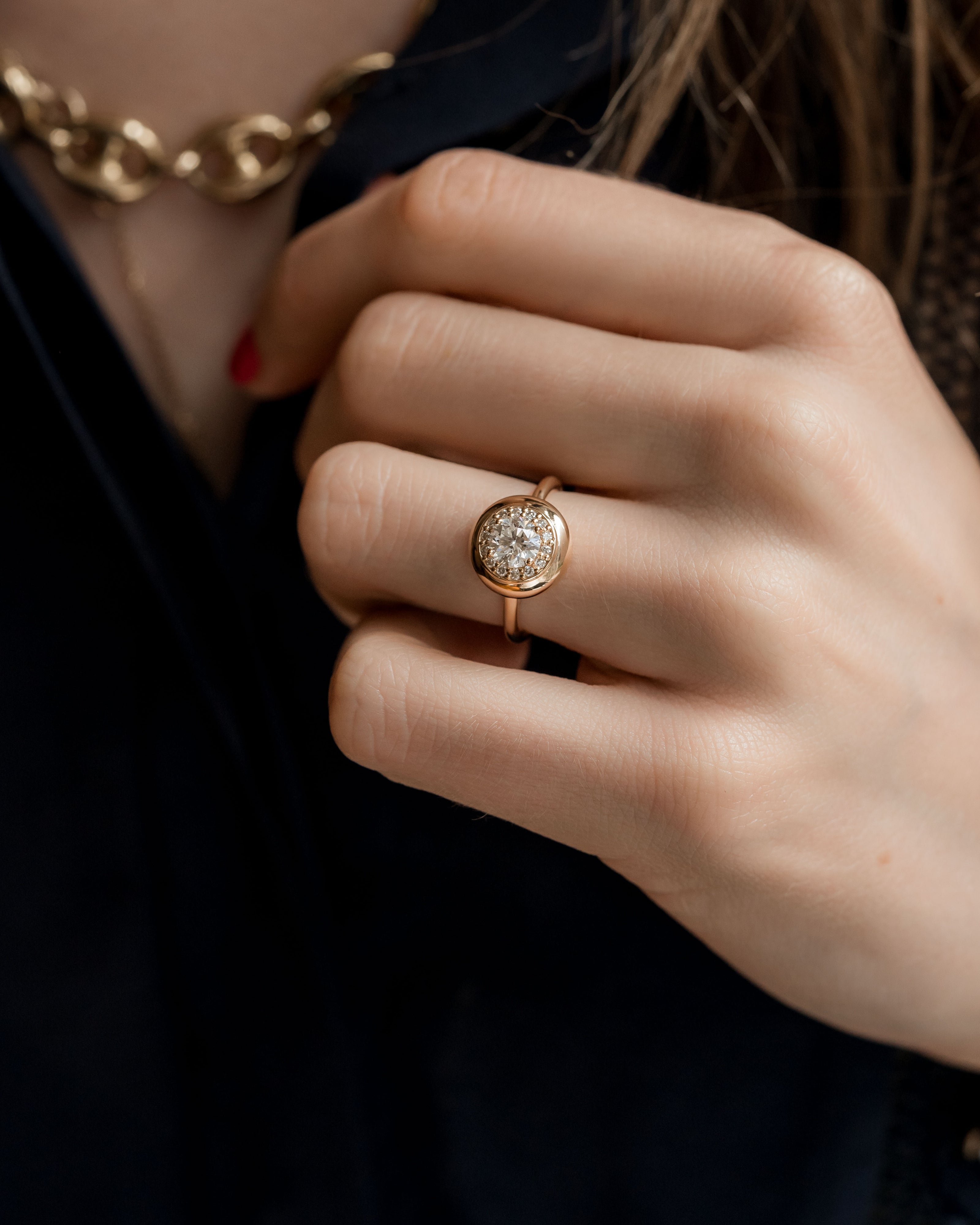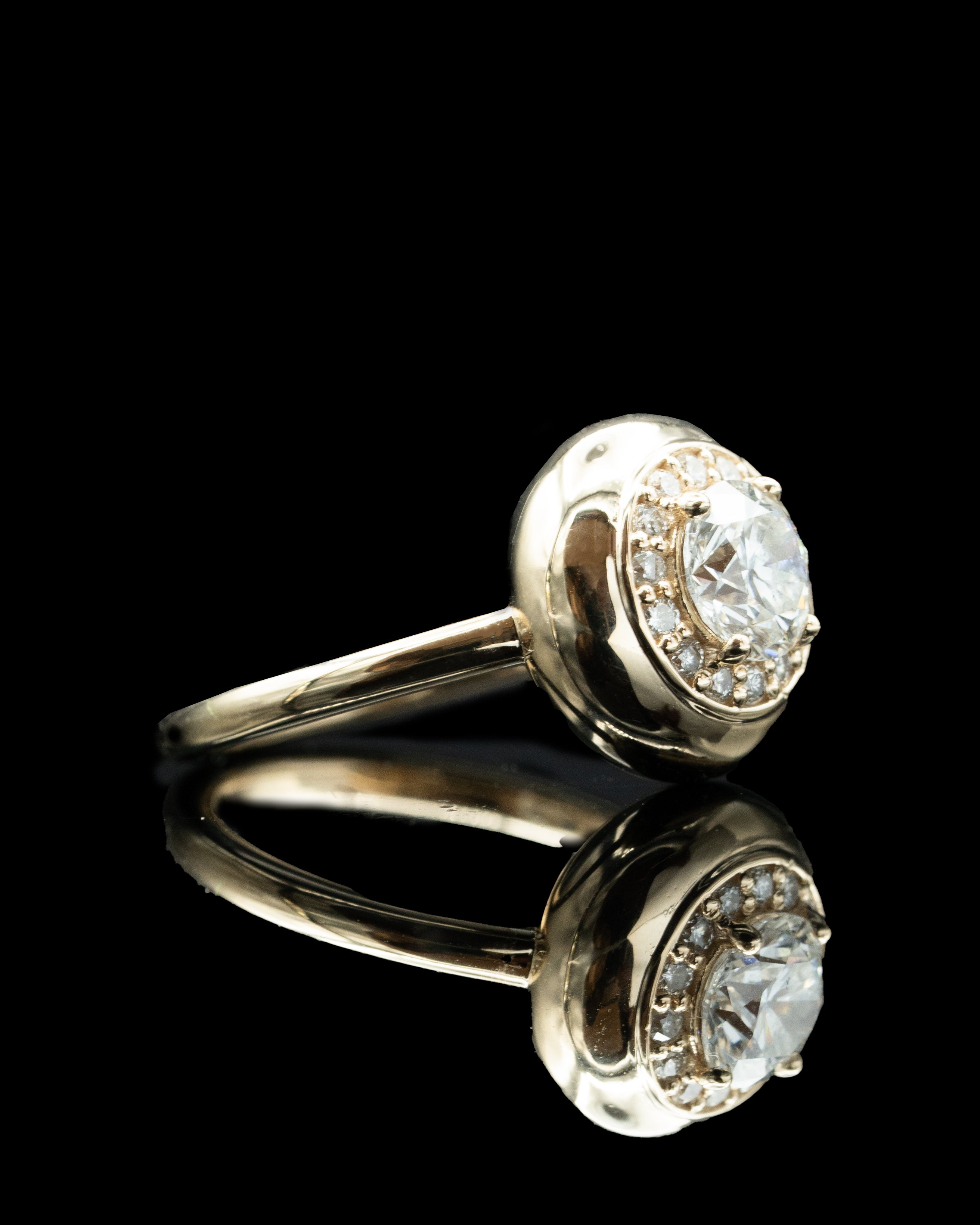 Regular price
$1,519.00 USD
Regular price
Sale price
$1,519.00 USD
Unit price
per
Regular price
$11,392.00 USD
Regular price
Sale price
$11,392.00 USD
Unit price
per
Regular price
From $950.00 USD
Regular price
Sale price
From $950.00 USD
Unit price
per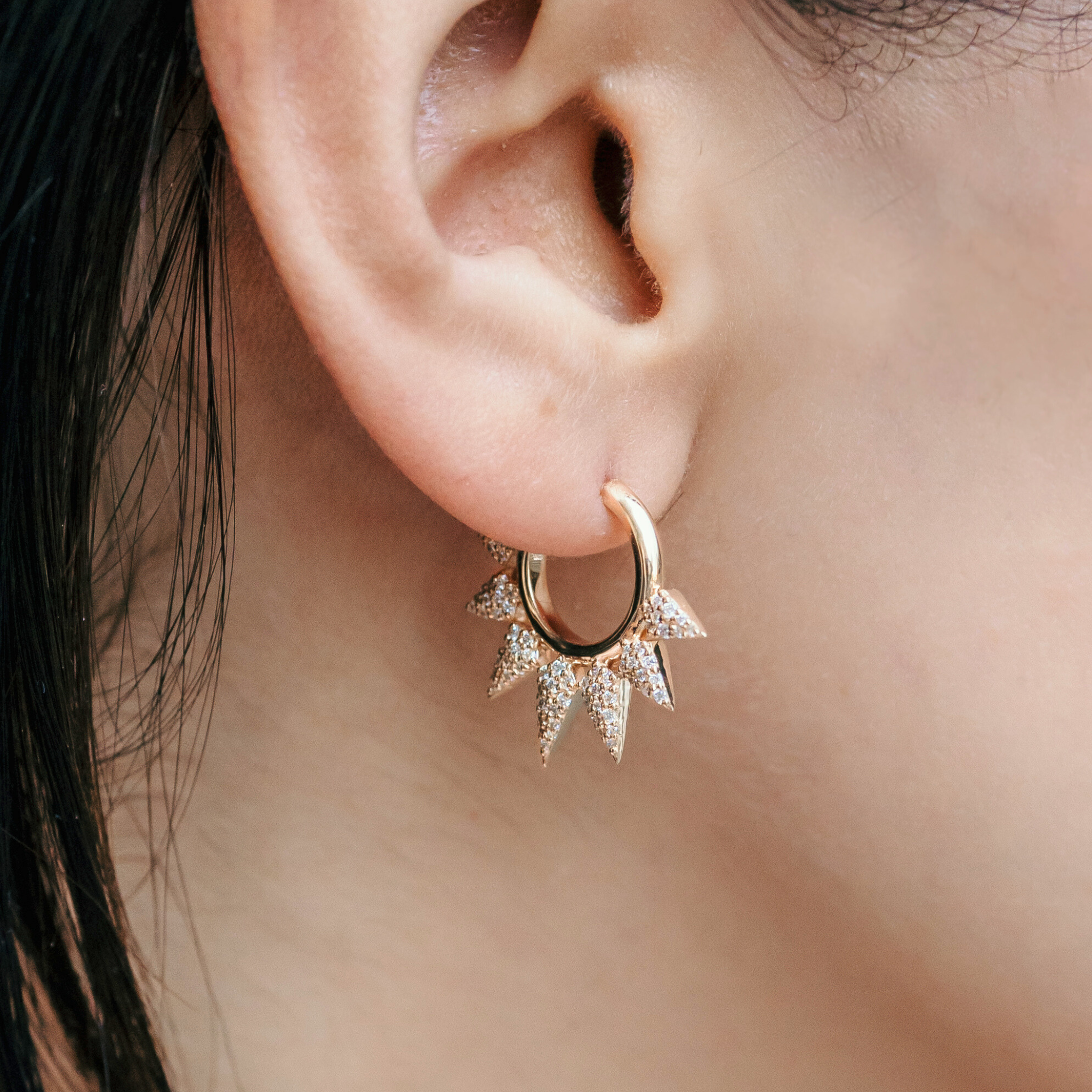 Regular price
$2,886.00 USD
Regular price
Sale price
$2,886.00 USD
Unit price
per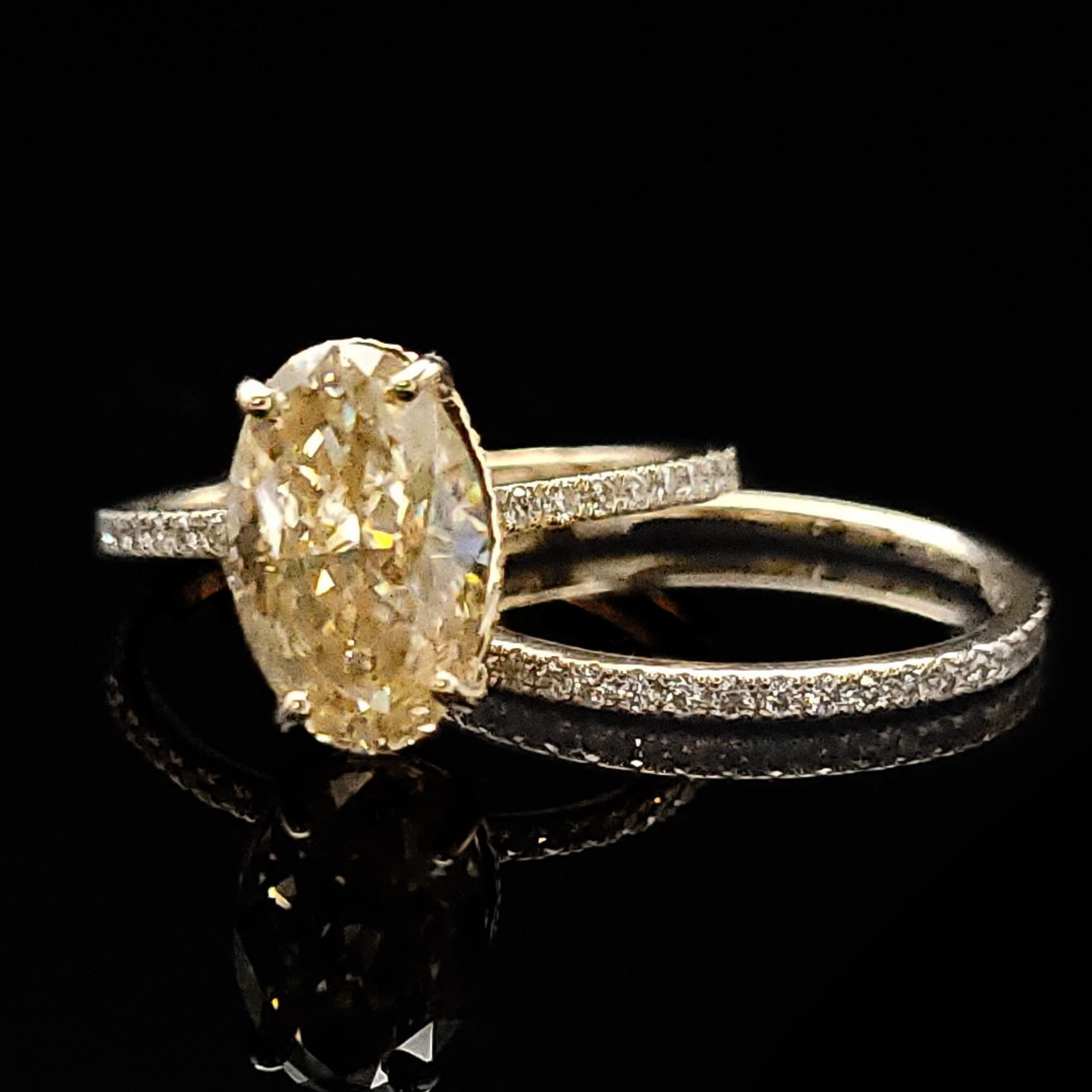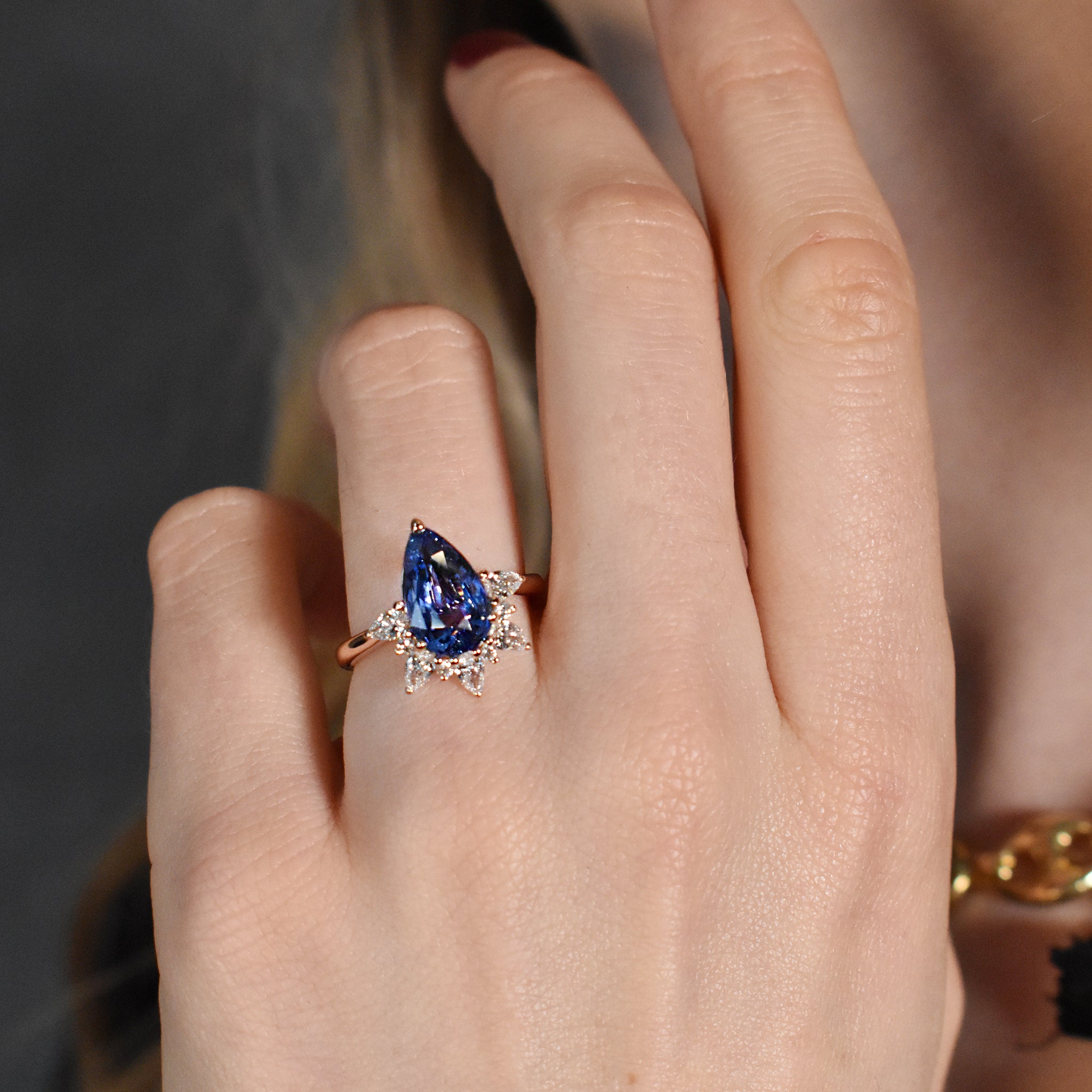 Regular price
$3,646.00 USD
Regular price
Sale price
$3,646.00 USD
Unit price
per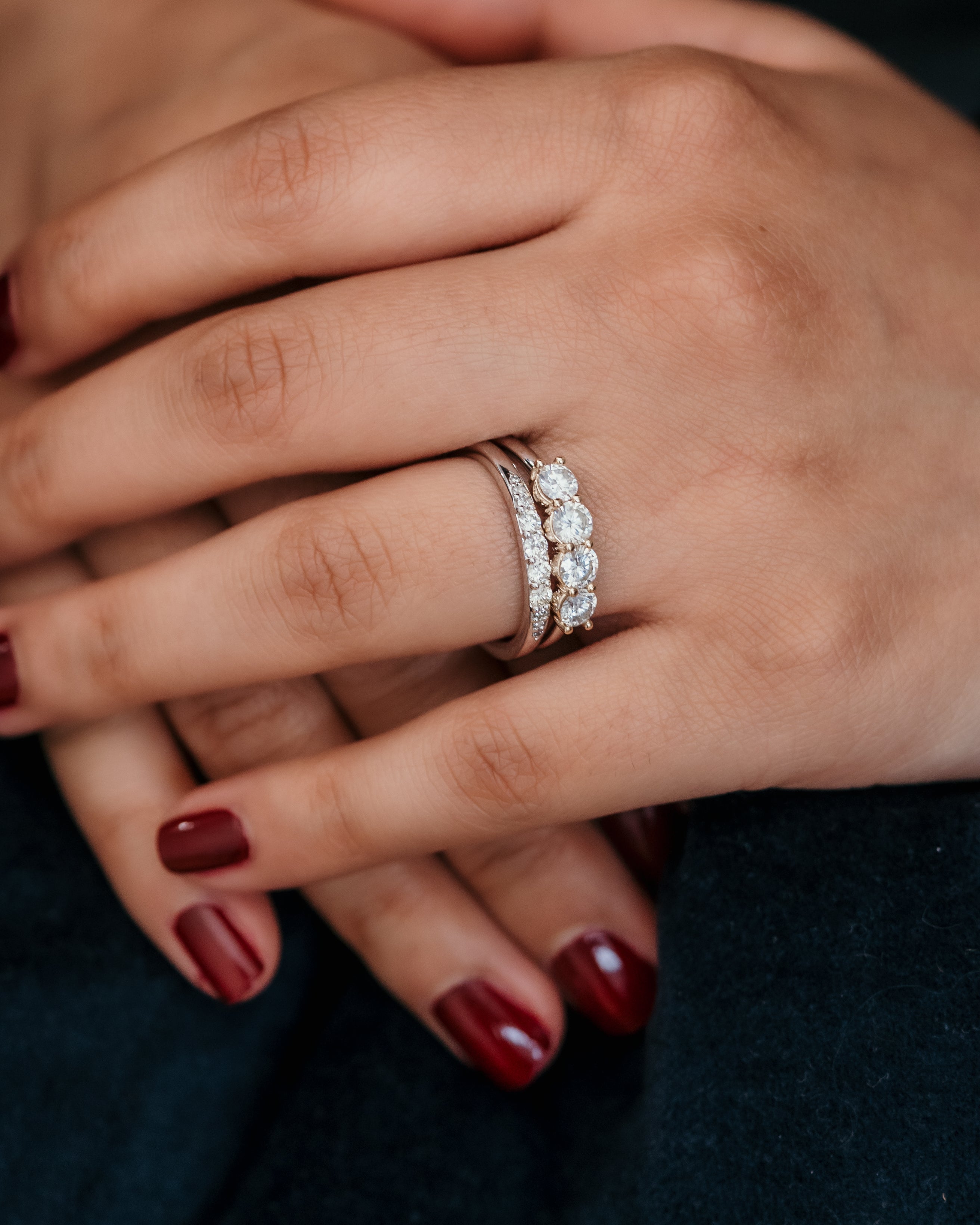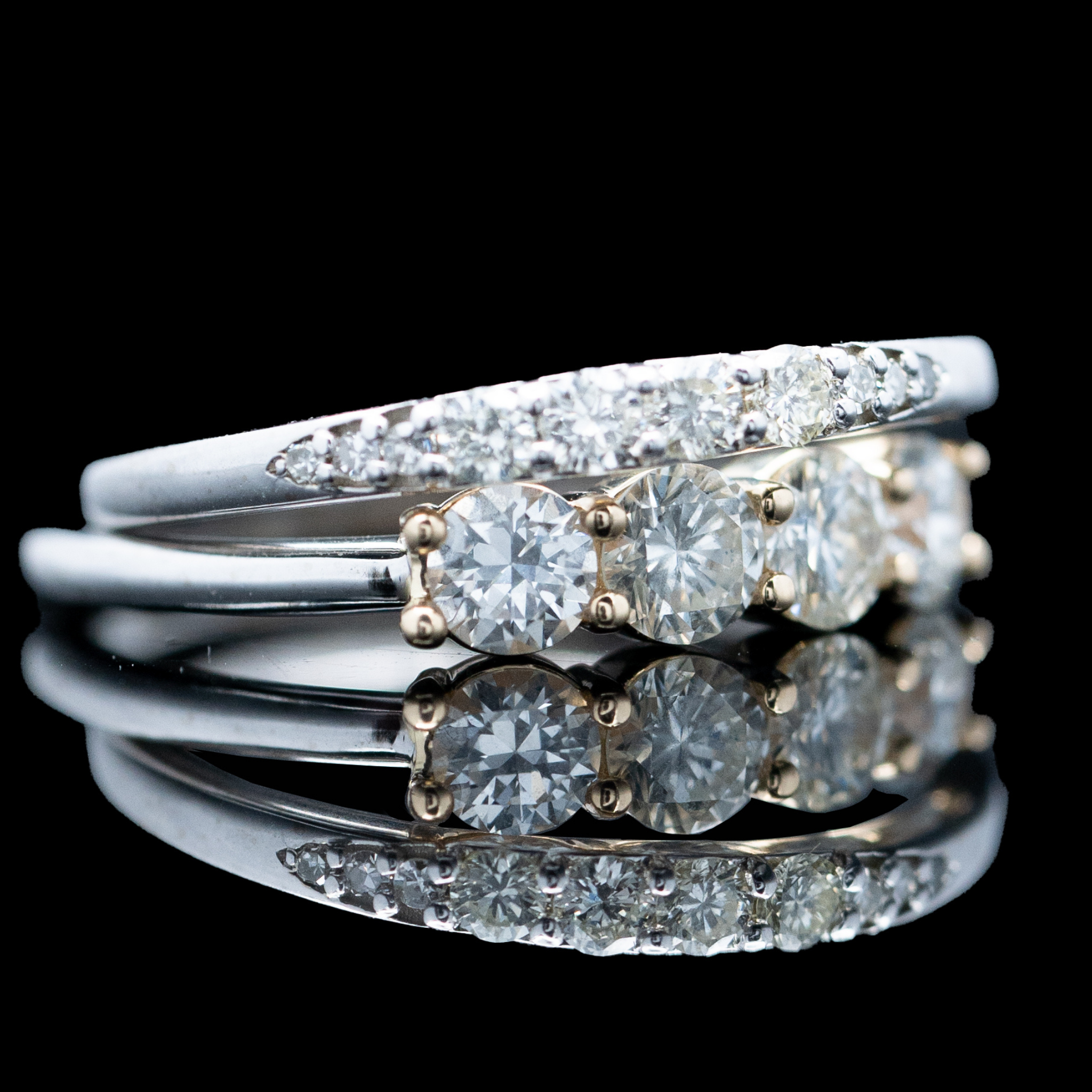 Regular price
$2,659.00 USD
Regular price
Sale price
$2,659.00 USD
Unit price
per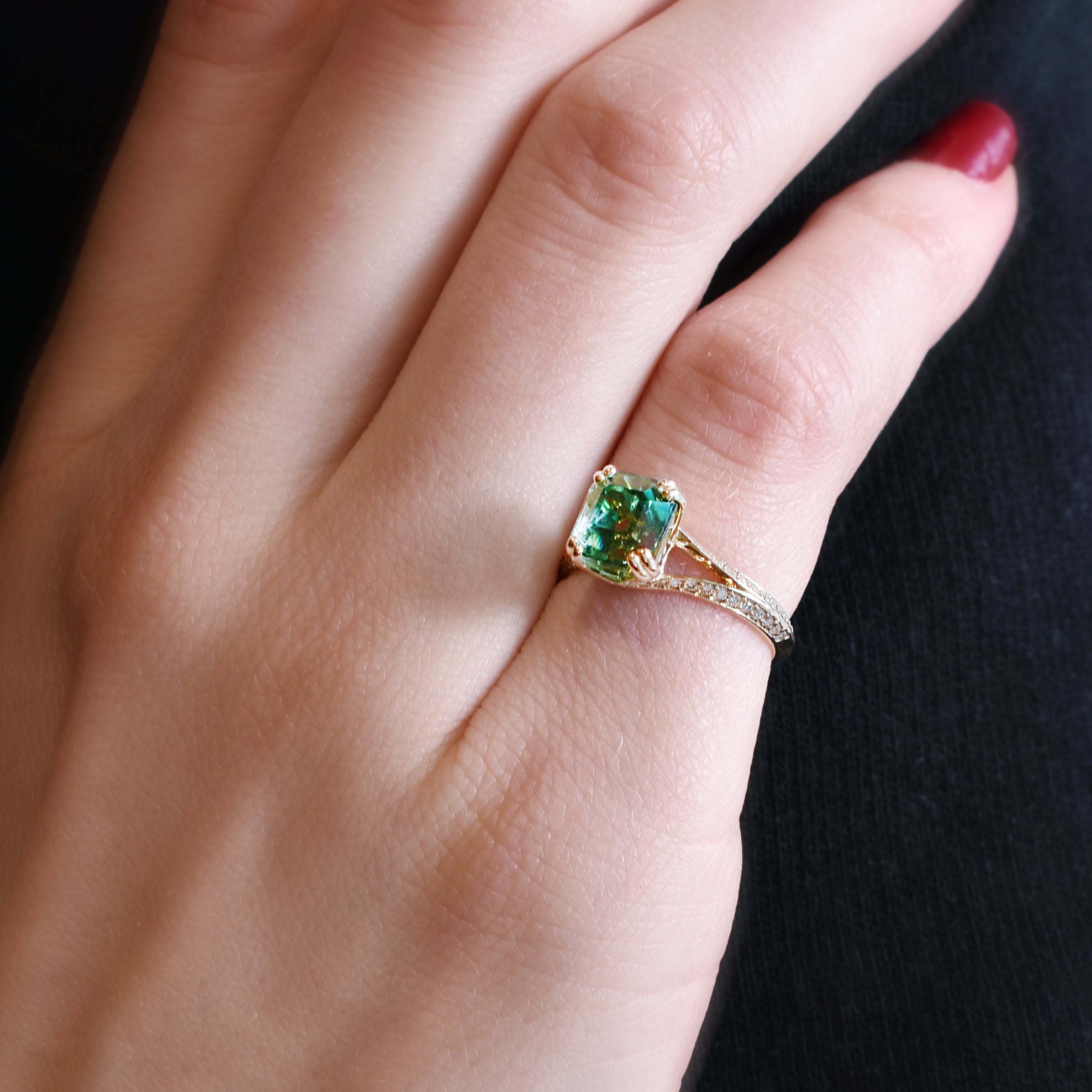 Regular price
$3,418.00 USD
Regular price
Sale price
$3,418.00 USD
Unit price
per