About Fine+Flux Jewelry
At Fine+Flux, customer needs are at the forefront of our priorities. Although the brand's artistic qualities and abilities are ever so present in the jewelry we create, clients are always in total control. That is why our motto is "an educated client is the best client." We devote a significant portion of our resources into developing educational content in order to better assist any potential clientele. Purchasing luxury jewelry requires a lot of knowledge and preparation, and as a fine jewelry brand, we acknowledge and embrace that. 
Founder and designer, Dominique Flux's business and design skills are reflected in our personalized jewelry services. We specialize in producing bespoke, one-of-a-kind jewelry pieces. Our method is extremely distinctive in the current market as we have streamlined the process of custom jewelry design. 
About the founder and designer
Dominique Flux is the founder and sole designer of Fine+Flux. She is a private jeweler that is currently revolutionizing the process of creating tailored jewelry by transforming it into a simple and inviting process. She constantly pushes the boundaries of her artistic abilities by venturing into more unique and innovative ideas. 
Dominique attended the Montreal Jewelry School (l'École de Joaillerie de Montréal) where she specialized in 3D design. She subsequently initiated her career with numerous apprenticeships where she was trained in high jewelry by some of the city's most established jewelers. After gaining a substantial amount of experience, she founded her own company with the ultimate goal of customer service and education. 
Dominique particularly enjoys the business side of Fine+Flux. Creating an excellent customer experience is a top priority. She is a firm believer in educating her clients and making sure they are prepared for the endeavor of purchasing luxury jewelry. Her YouTube channel is solely dedicated to educational and informational content that anyone can benefit from. 
Our Latest Bespoke Jewelry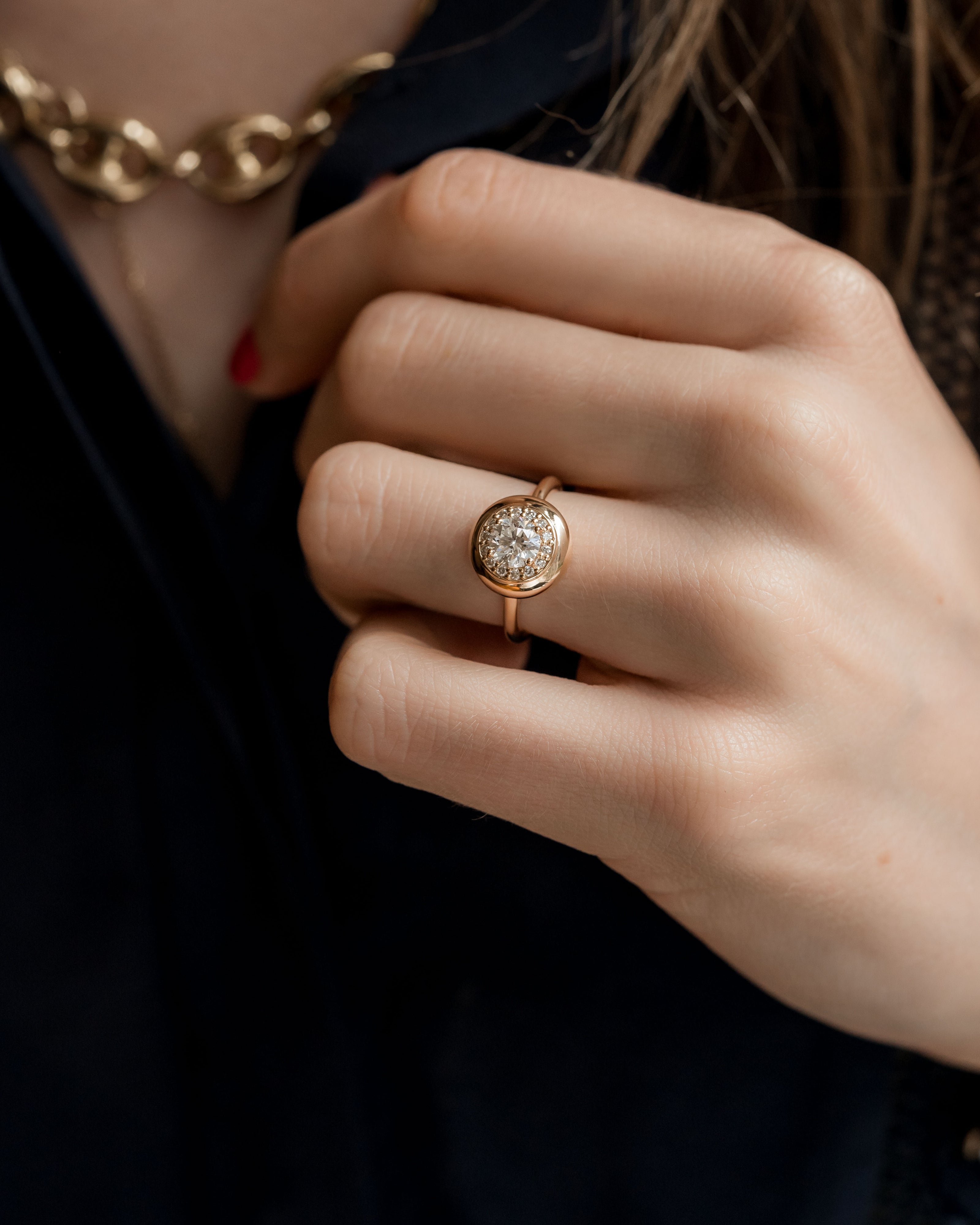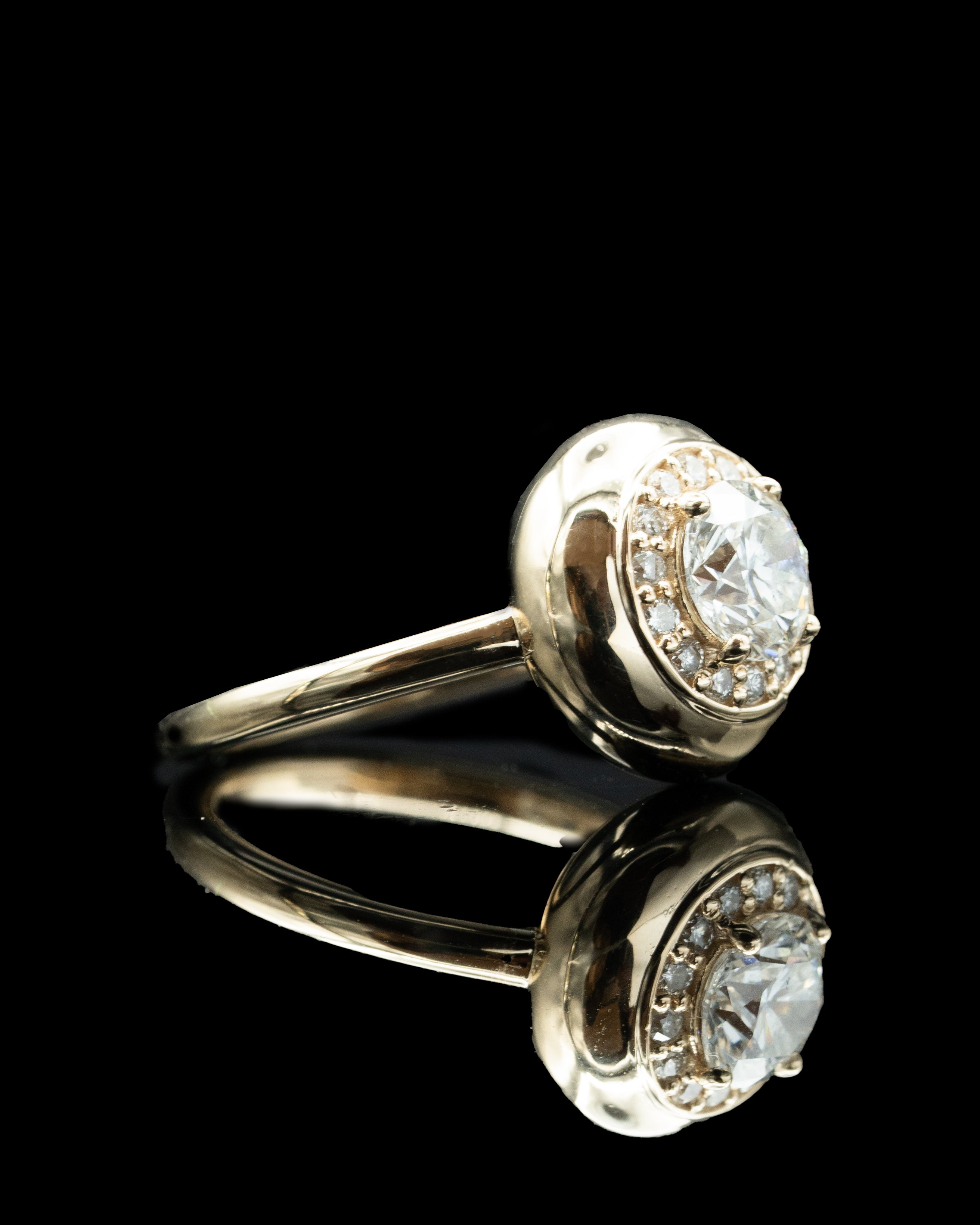 Regular price
$1,519.00 USD
Regular price
Sale price
$1,519.00 USD
Unit price
per
Regular price
$11,392.00 USD
Regular price
Sale price
$11,392.00 USD
Unit price
per
Regular price
From $950.00 USD
Regular price
Sale price
From $950.00 USD
Unit price
per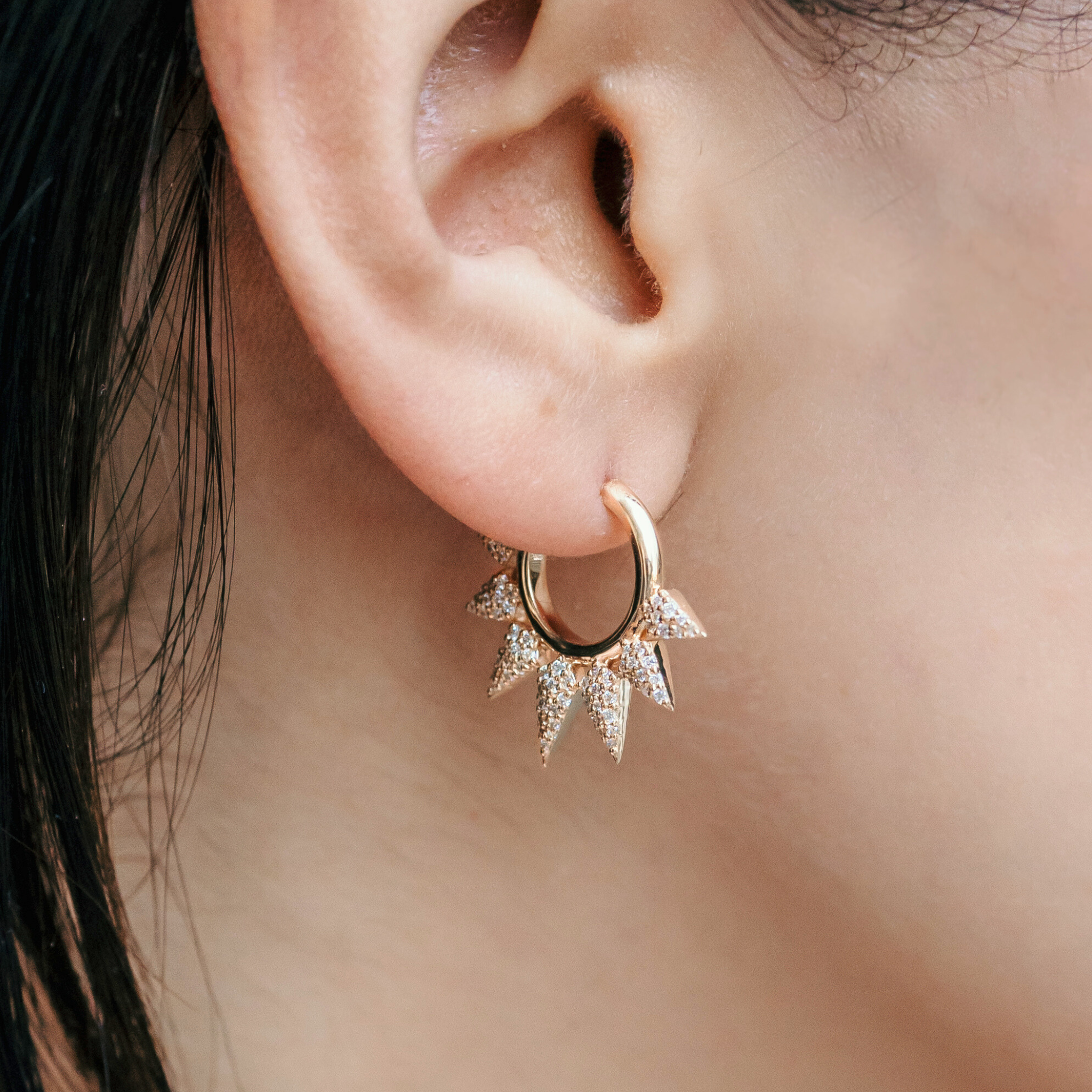 Regular price
$2,886.00 USD
Regular price
Sale price
$2,886.00 USD
Unit price
per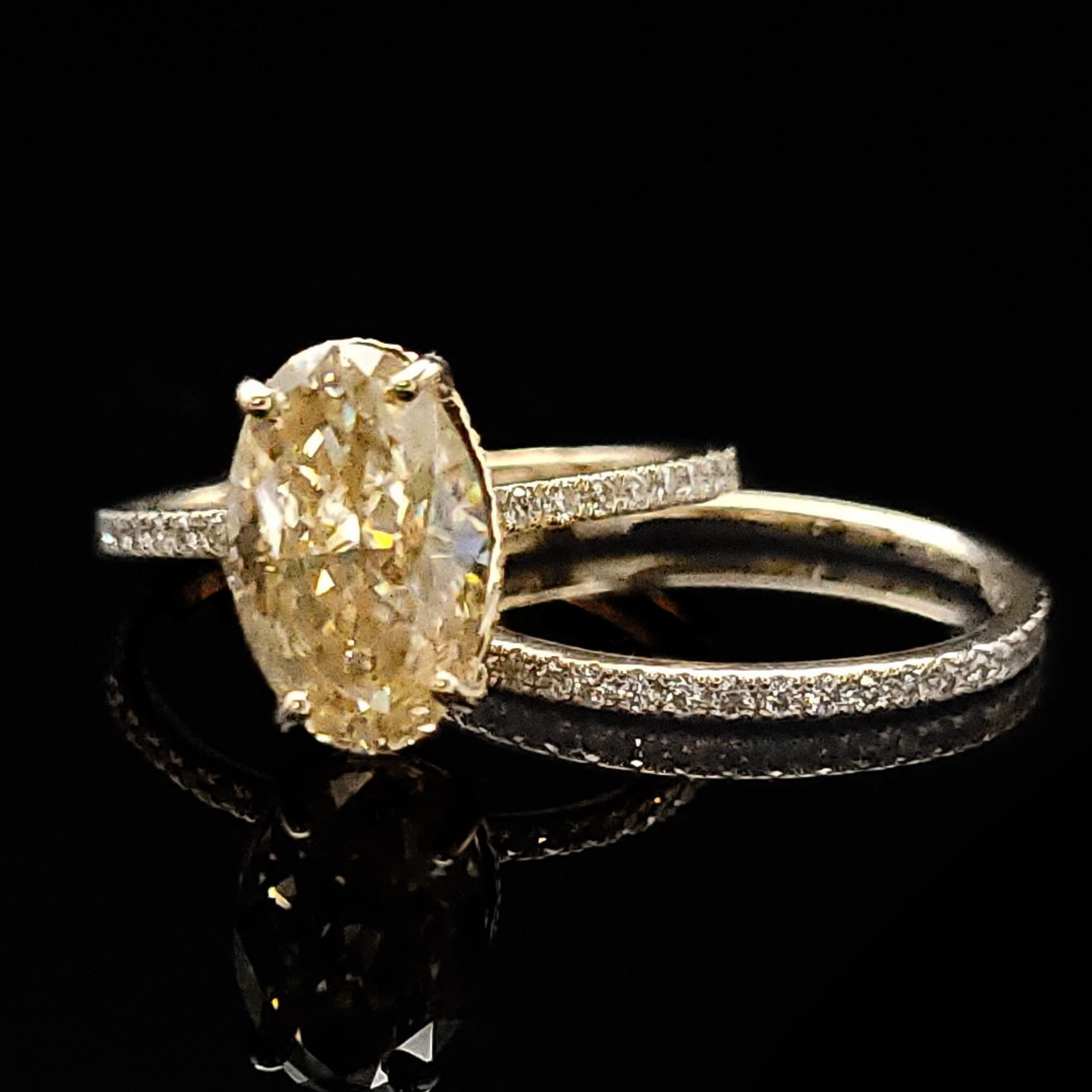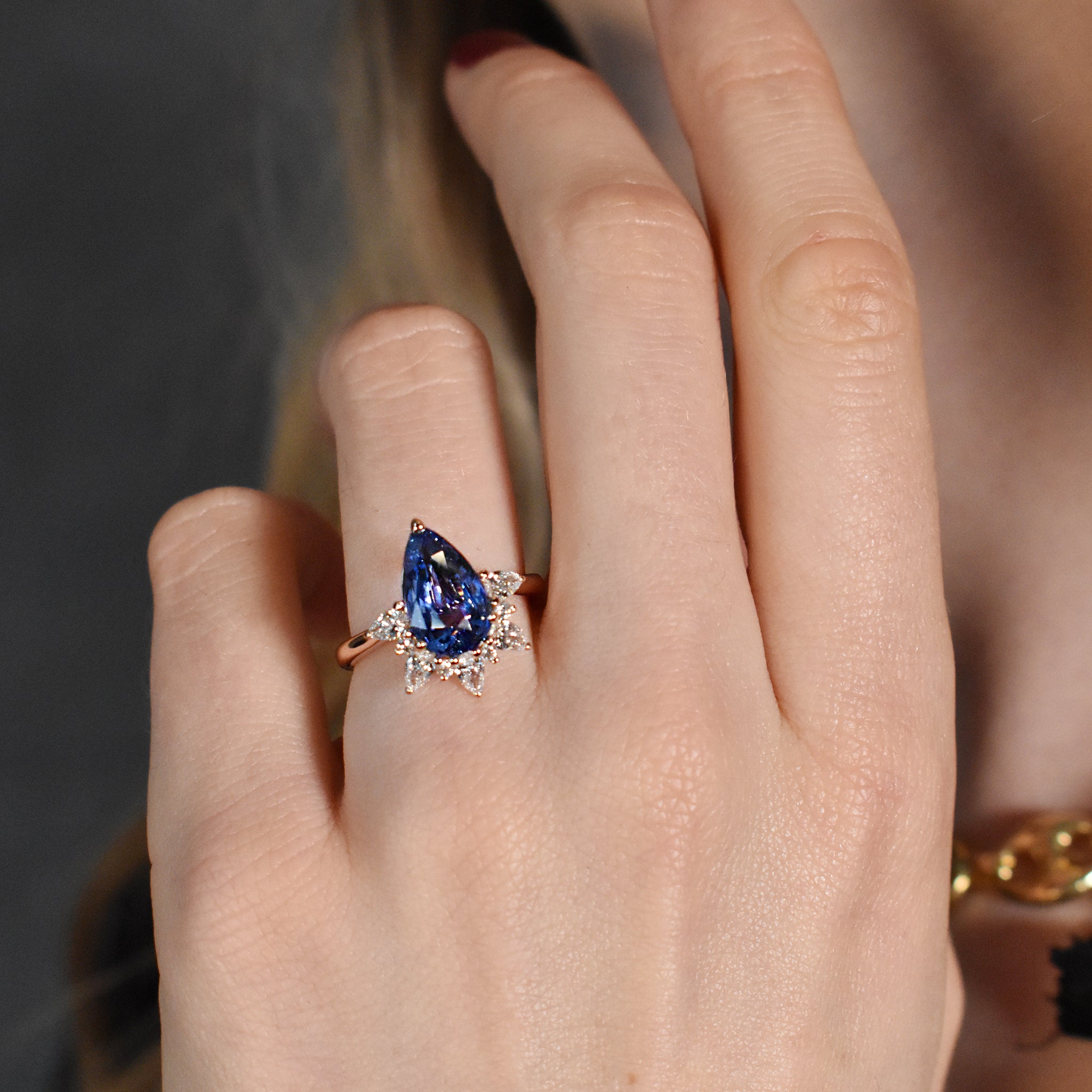 Regular price
$3,646.00 USD
Regular price
Sale price
$3,646.00 USD
Unit price
per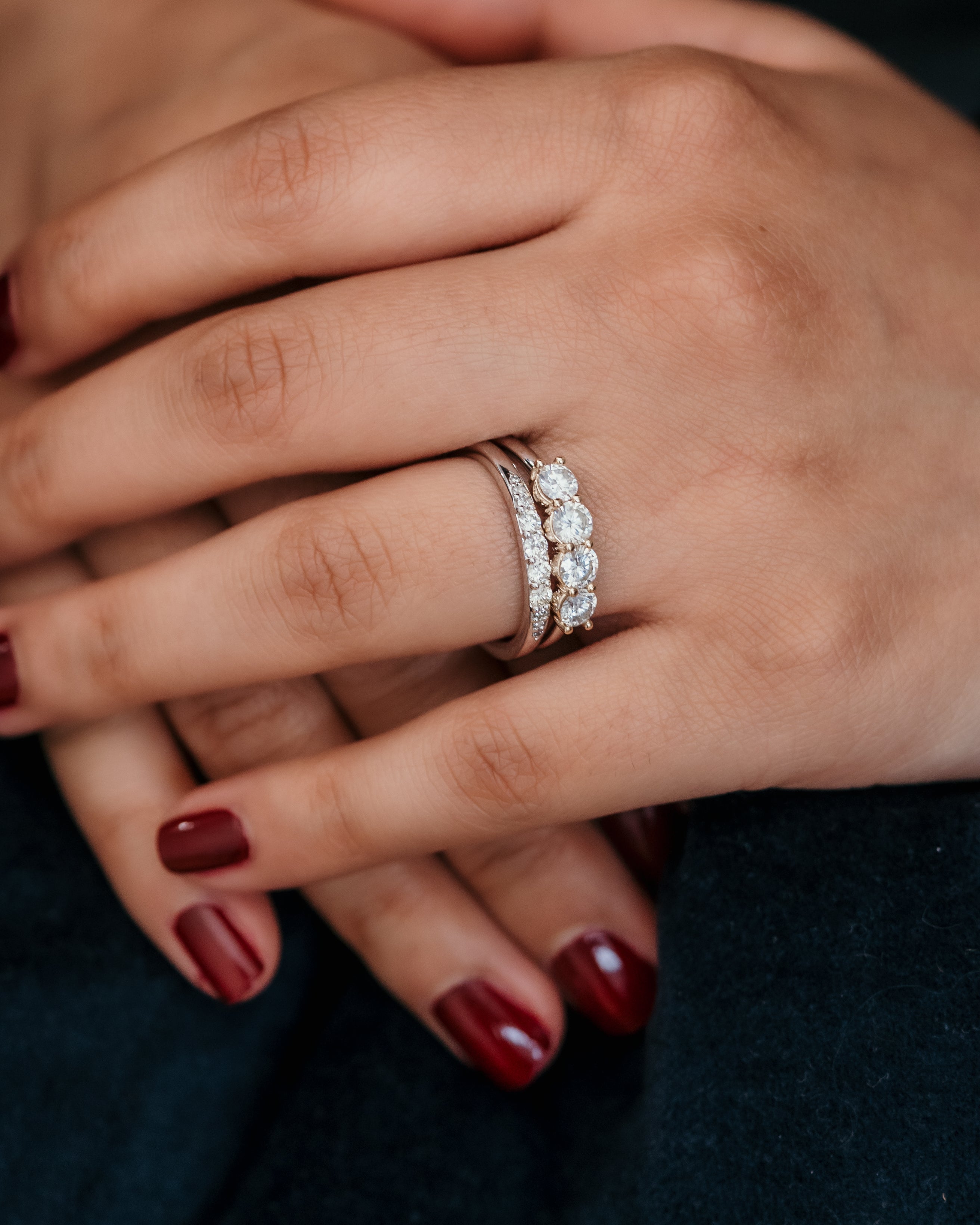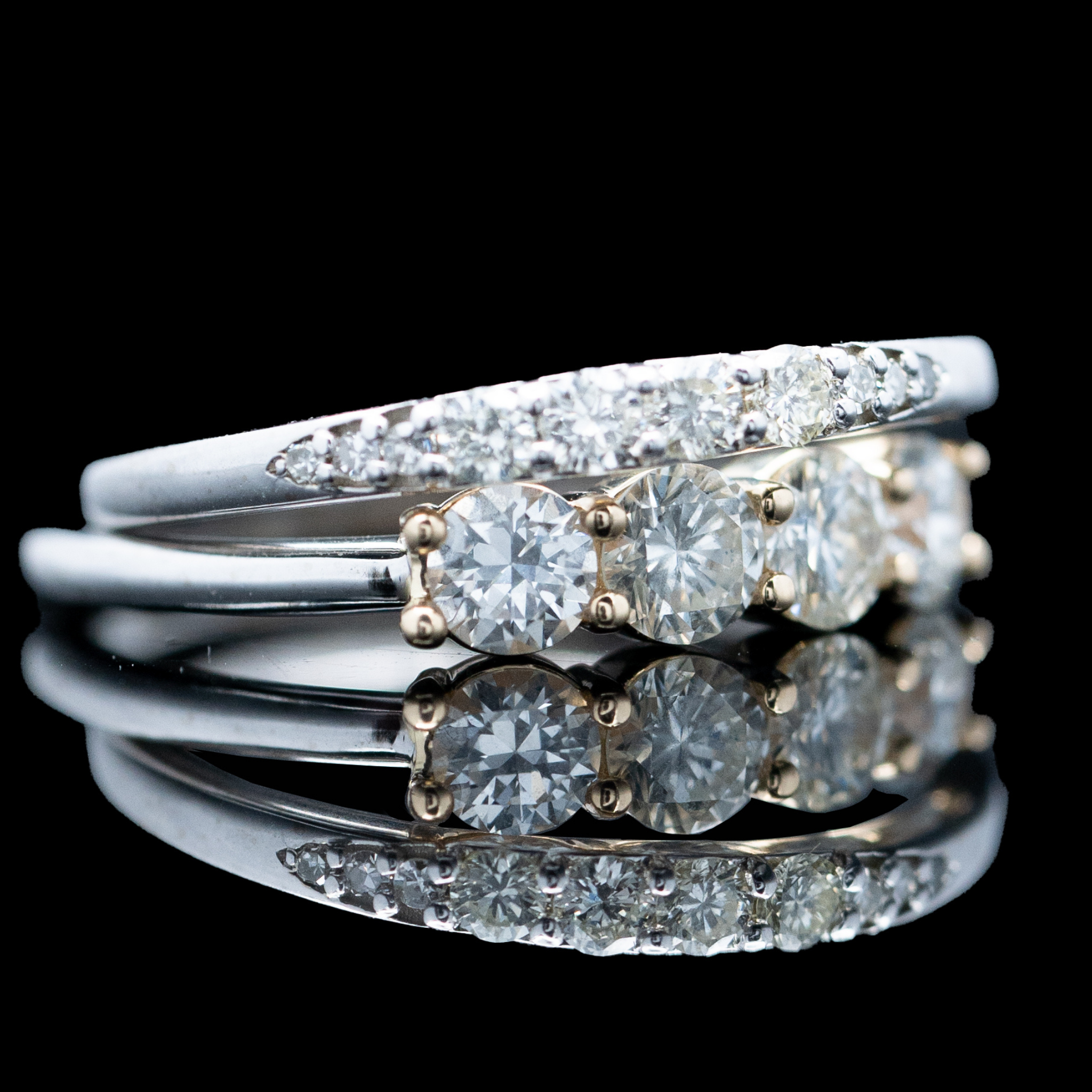 Regular price
$2,659.00 USD
Regular price
Sale price
$2,659.00 USD
Unit price
per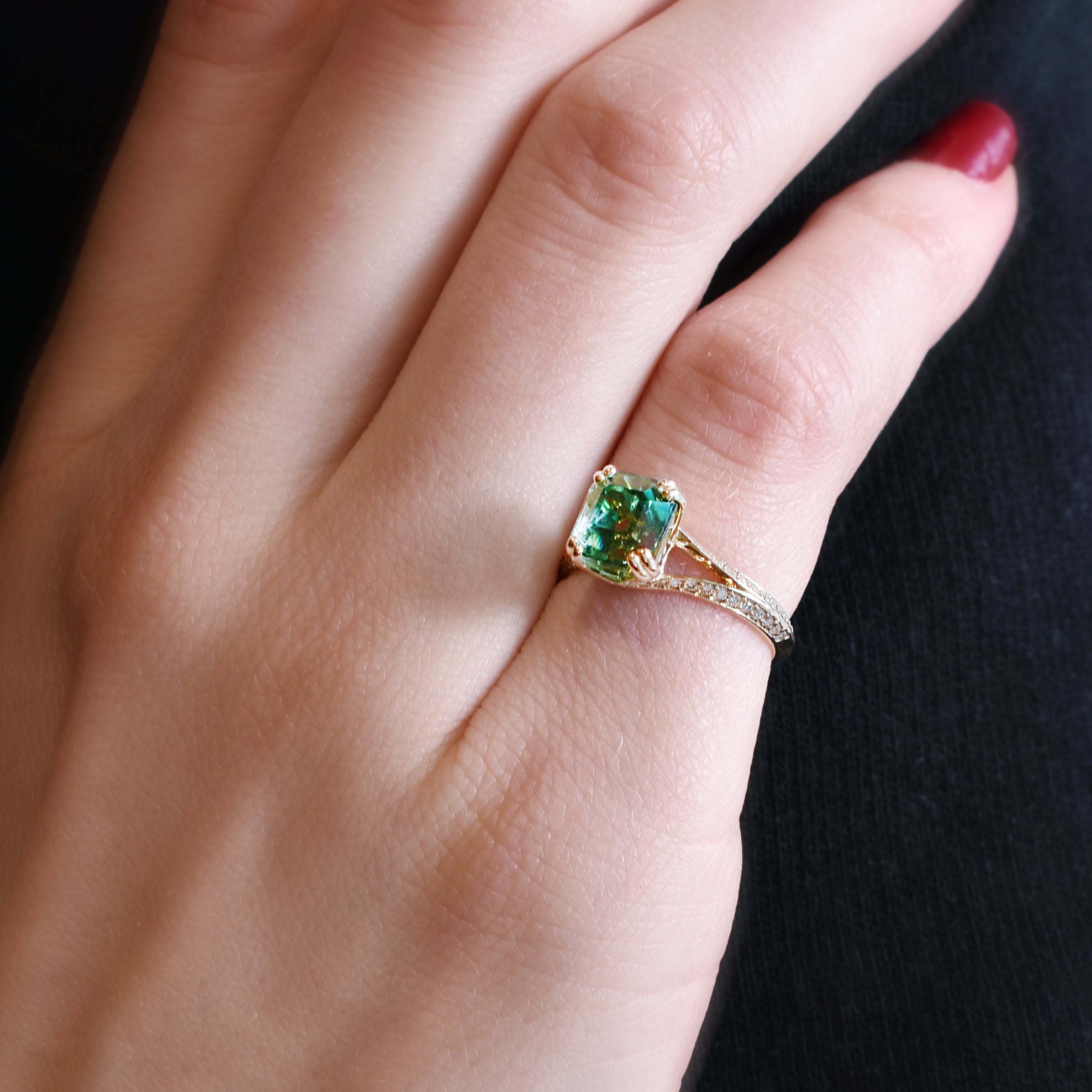 Regular price
$3,418.00 USD
Regular price
Sale price
$3,418.00 USD
Unit price
per