Free Ring Sizers & Complimentary Engravings
Free Ring Sizers!
At Fine and Flux our customer experience is our top priority. We offer free ring sizers to your home with the purchase of every ring to better convenience you. This will make it easier for you to order from the comfort of your home and avoid any sizing mistakes.
All you need to do, is once you've purchased your ring, simply wright in the comments or send us an email at info@fineandflux.com and we will ship one to your house express. Postage generally takes 1-5 business days, but shipping delays may occur and are out of control. 
Please note: ring sizers are limited to 1 per order and are reserved for ring orders exclusively. If you need help figuring out how to use your ring sizer or need confirmation on the indicated size we will be happy to help!
Complimentary Engravings
We offer complimentary engraving on almost all our products. Simply wright what you would like to have engraved in the comments section at checkout or send us an email at info@fineandflux.com. 
Please note that in order for us to engrave your jewel, there needs to be enough space. For example most earrings and some pendants may not have enough room for even initials to be placed, or if a ring has a round shank engraving will probably not be possible. Engraving requests must be placed as soon as the order is confirmed, we make the engravings in 3D because it comes out better then by hand, so if the engravings are placed at later date and the 3D has already been done then we cannot guarantee the quality of the hand engraved version.
When engraving wedding bands and rings, please keep the number of letters under 10. By default we always use Arial for our font, if you do want another style of font simply make note of that with the request. For some cursive fonts additional fees may occur, based on time spent. 
Our Latest Bespoke Jewelry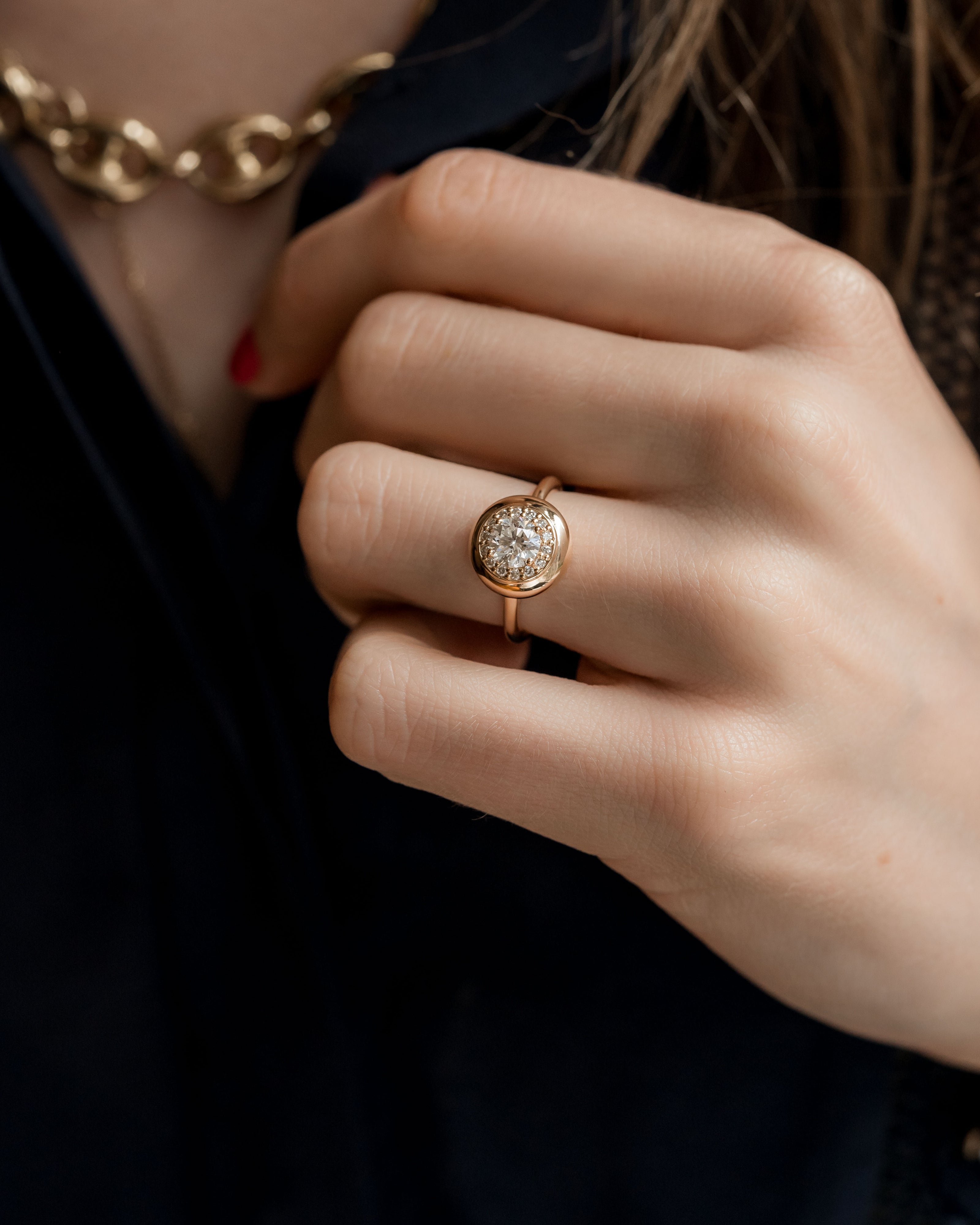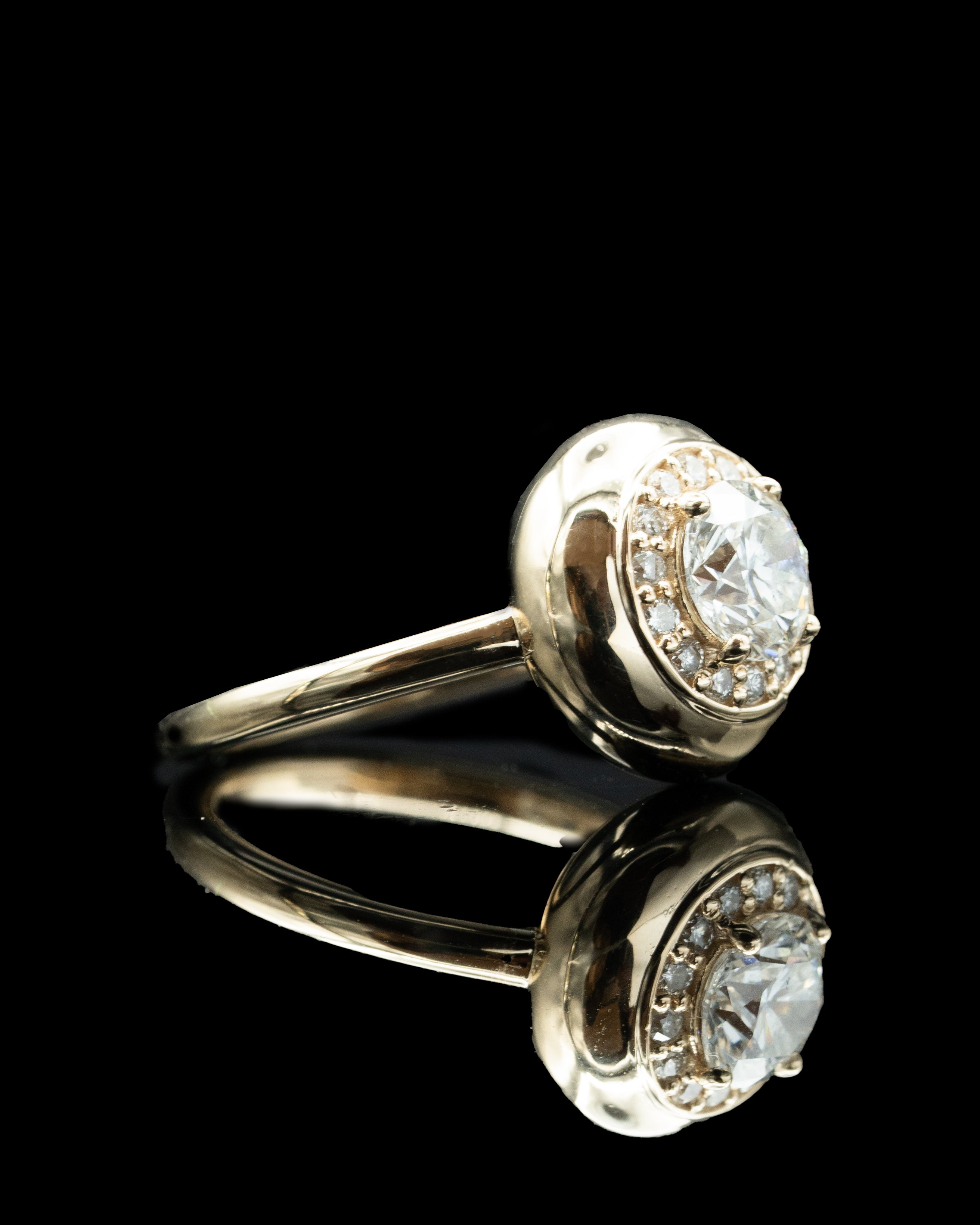 Regular price
$1,519.00 USD
Regular price
Sale price
$1,519.00 USD
Unit price
per
Regular price
$11,392.00 USD
Regular price
Sale price
$11,392.00 USD
Unit price
per
Regular price
From $950.00 USD
Regular price
Sale price
From $950.00 USD
Unit price
per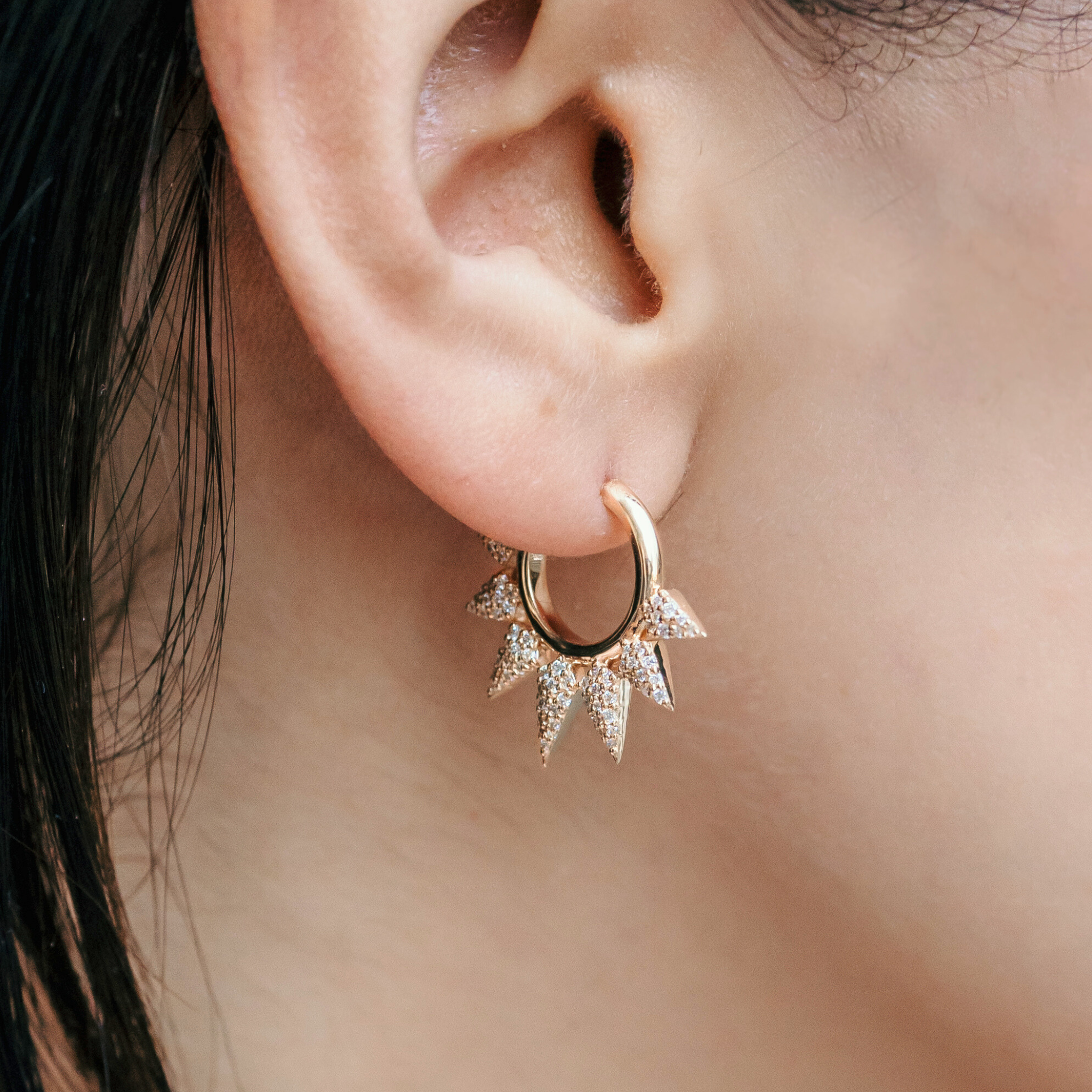 Regular price
$2,886.00 USD
Regular price
Sale price
$2,886.00 USD
Unit price
per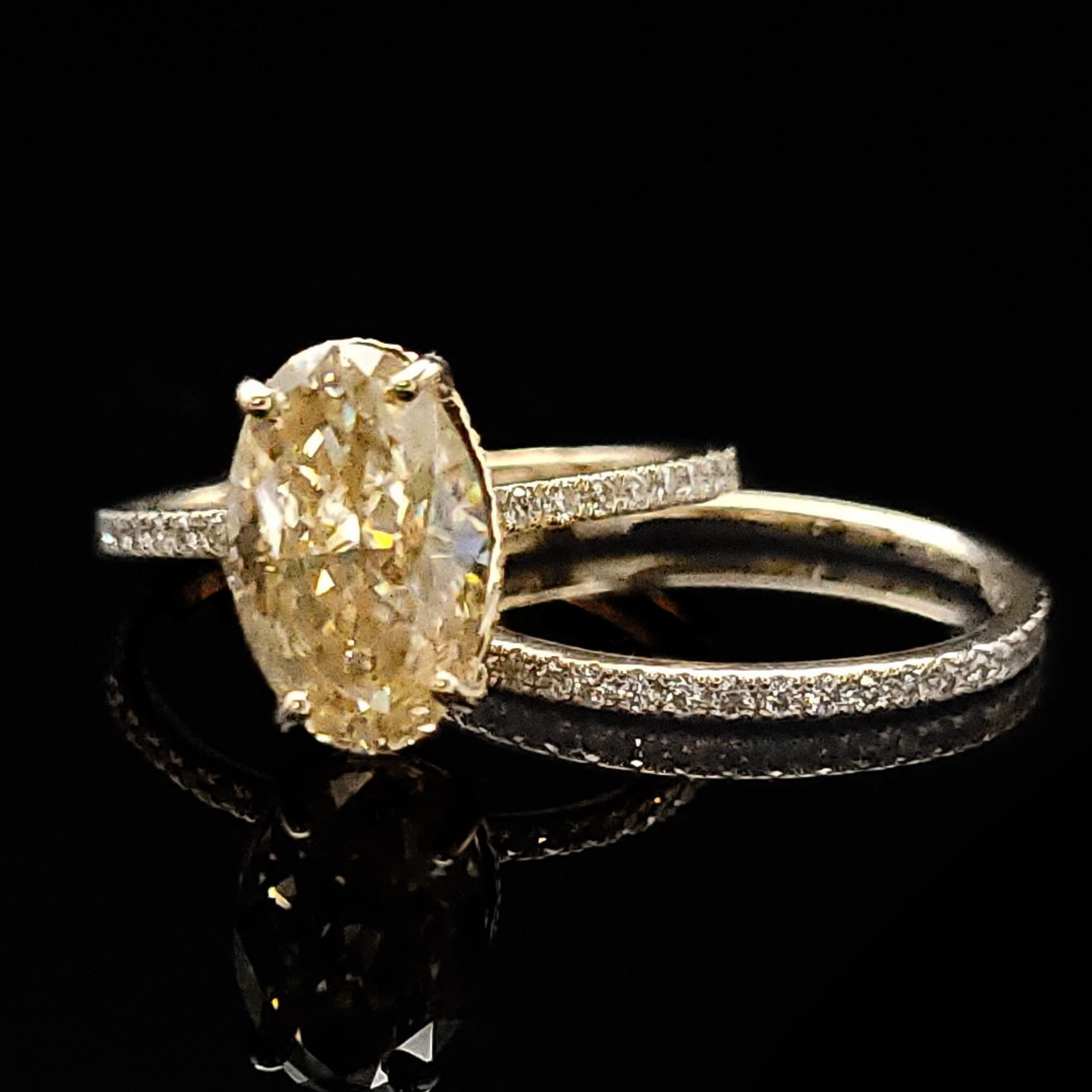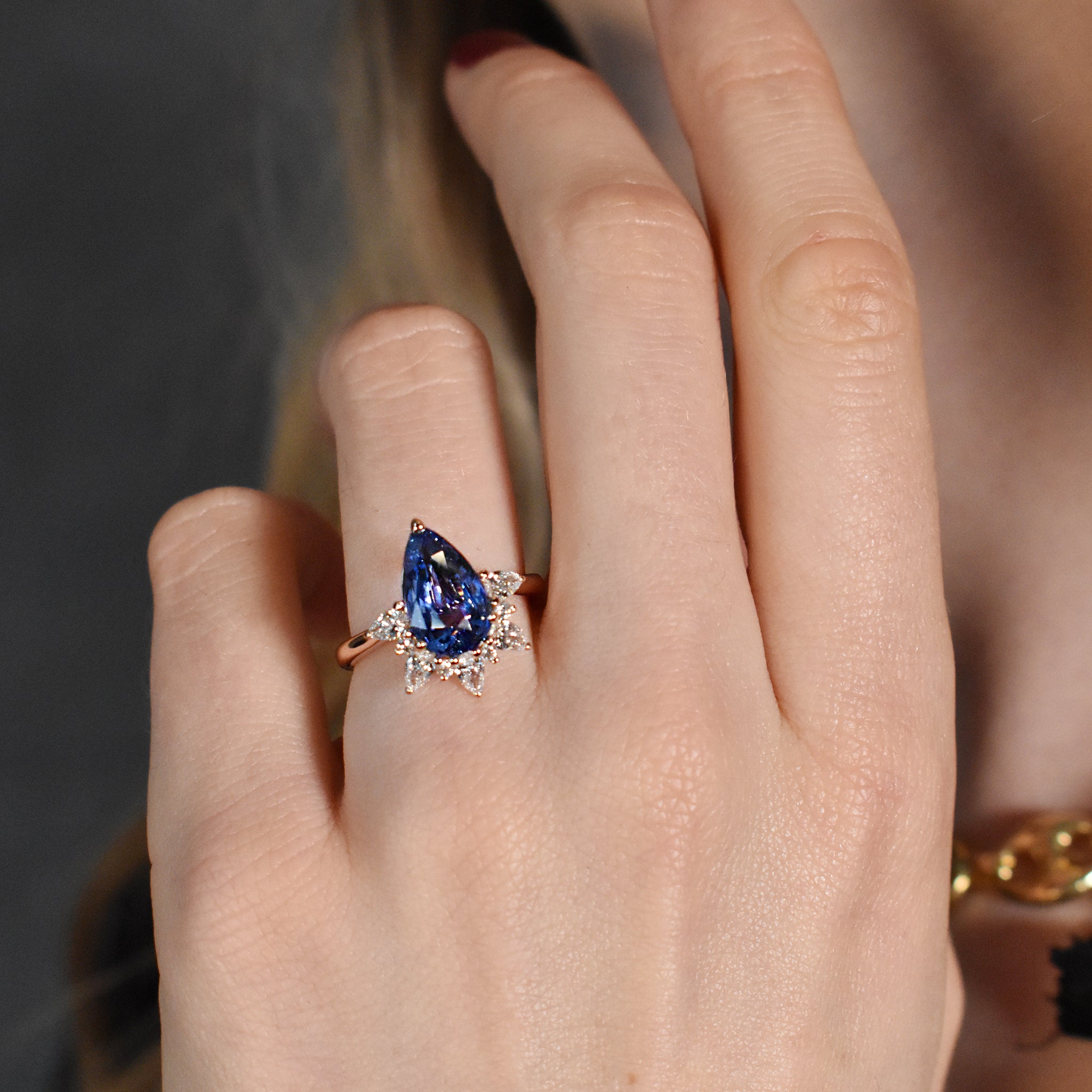 Regular price
$3,646.00 USD
Regular price
Sale price
$3,646.00 USD
Unit price
per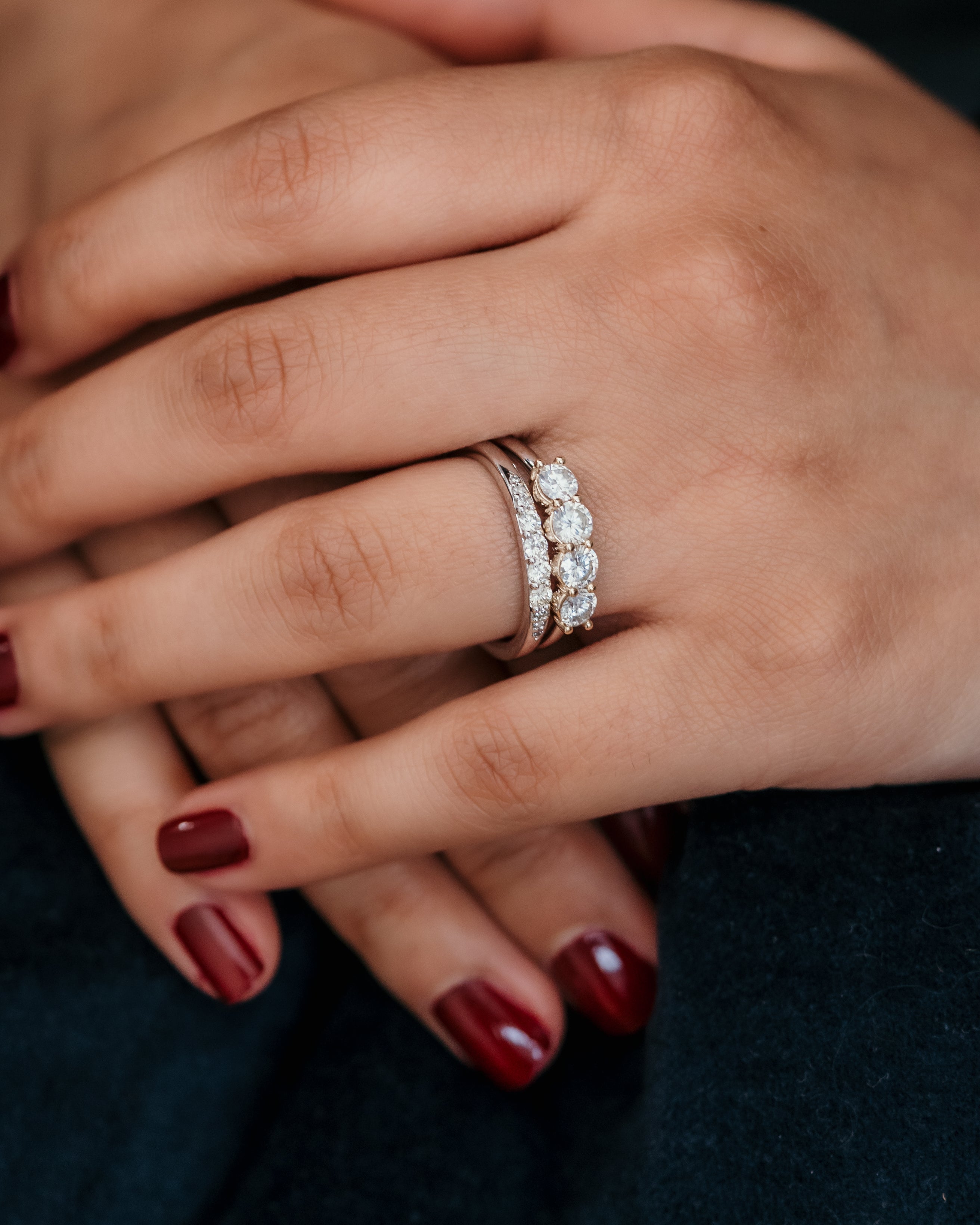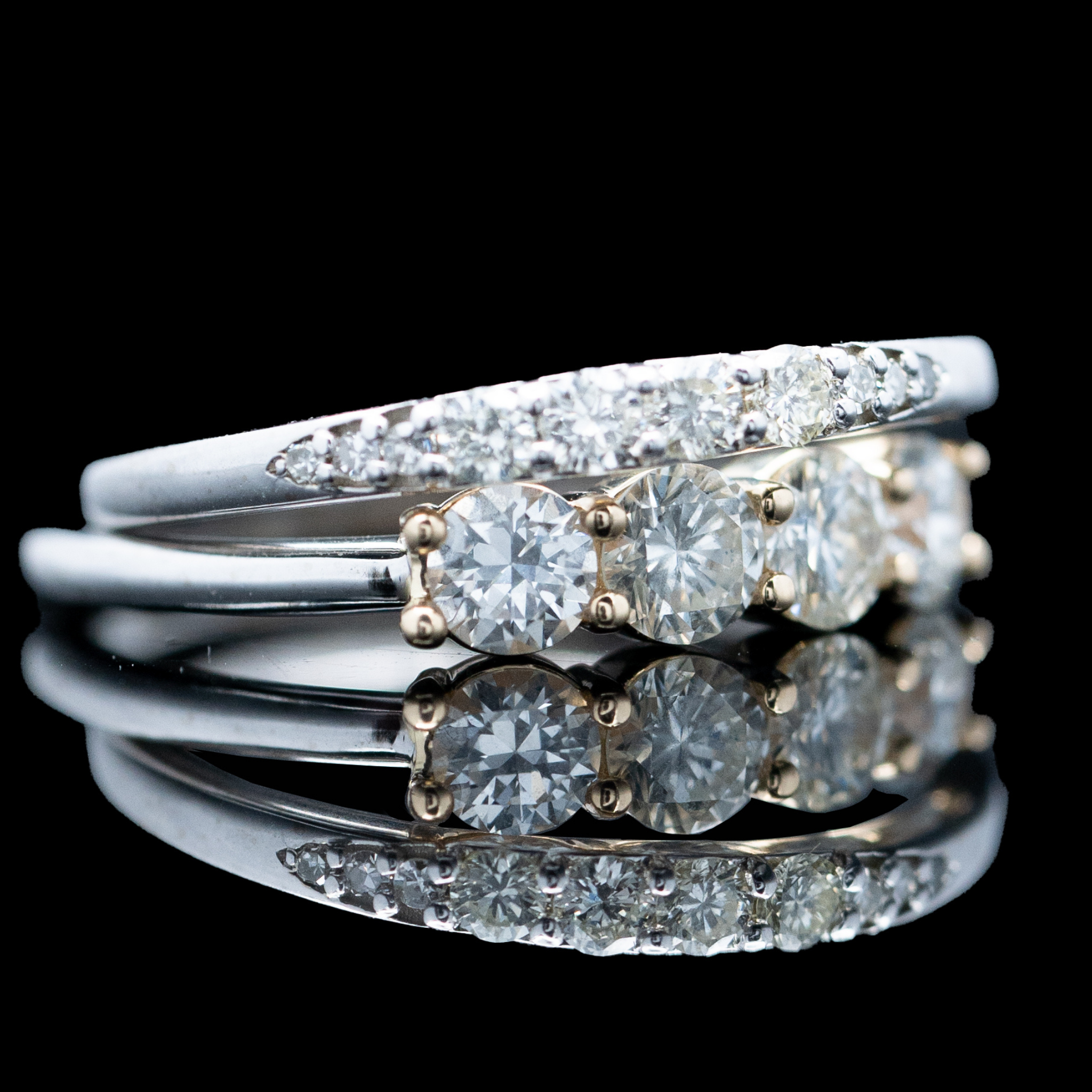 Regular price
$2,659.00 USD
Regular price
Sale price
$2,659.00 USD
Unit price
per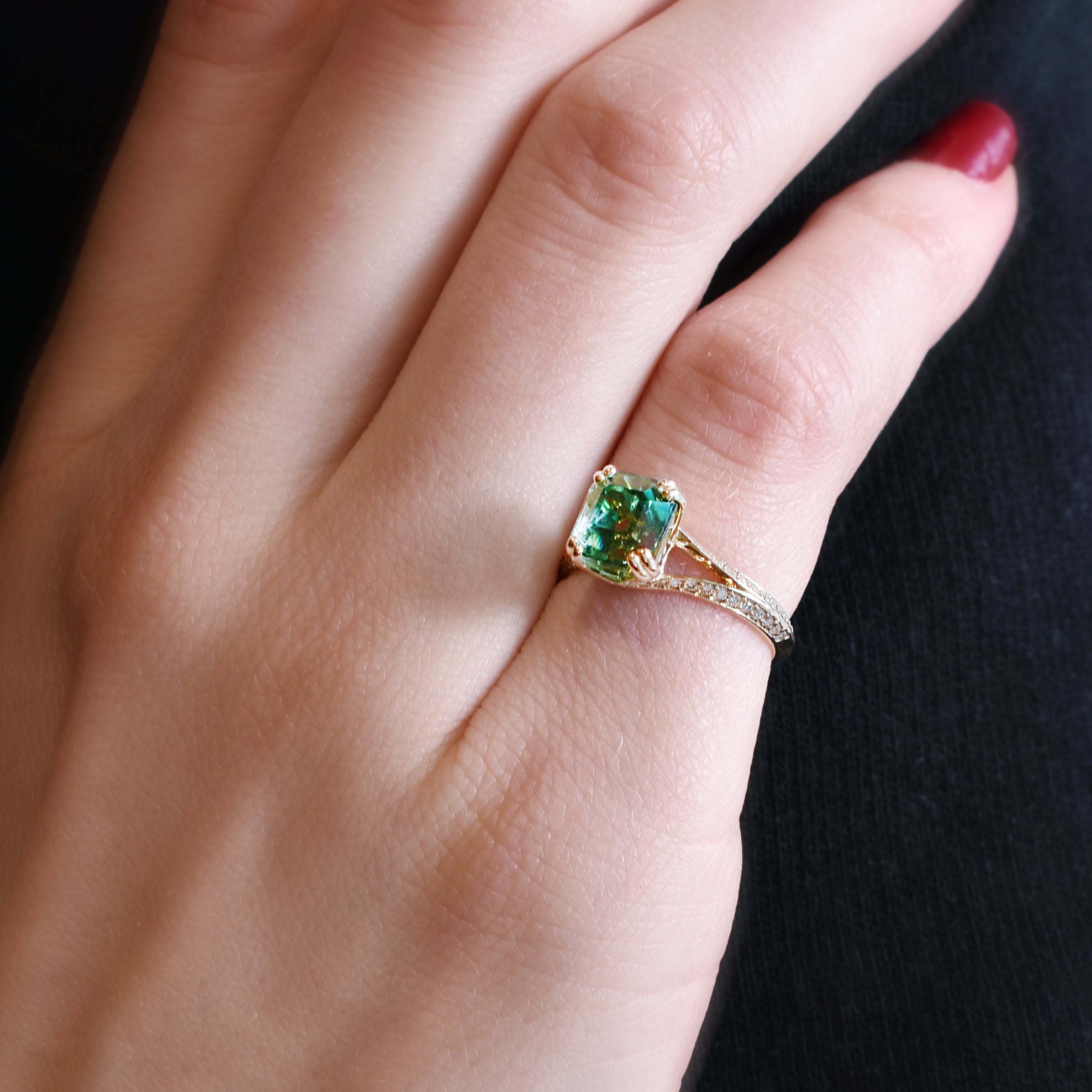 Regular price
$3,418.00 USD
Regular price
Sale price
$3,418.00 USD
Unit price
per