Custom Fine Jewelry
Canadian craftsmanship,
founded on innovation and design
At Fine+Flux we know how important it is for you to find the perfect piece. We specialize in personalized jewelry because we've seen how happy and relieved our clients are when receiving their dreams and ideas in the form of a finished jewel.
1.
Fill out the form below, including the design and price your comfortable spending. Attach images if possible. We will then get back to you within the next 24 hours.
2.
We will then send you the different options we can do in terms of stones, price and time delays.
A rendered 3D version of your jewelry will also be included.
3. Once we have received your approval on the design and final price, we will start fabrication and send it out.
It's that easy!
At Fine+Flux we work with the price point you are comfortable spending, so no need to worry. We also have experts on hand with extensive knowledge on semi-precious to precious stones. That way we can better advise you on finding the right match.
Everything can be personalized from the size and type of the center stone, the karat of gold, the carat of additional diamonds added and more.
Fill out the form below to get started:
Our Latest Bespoke Jewelry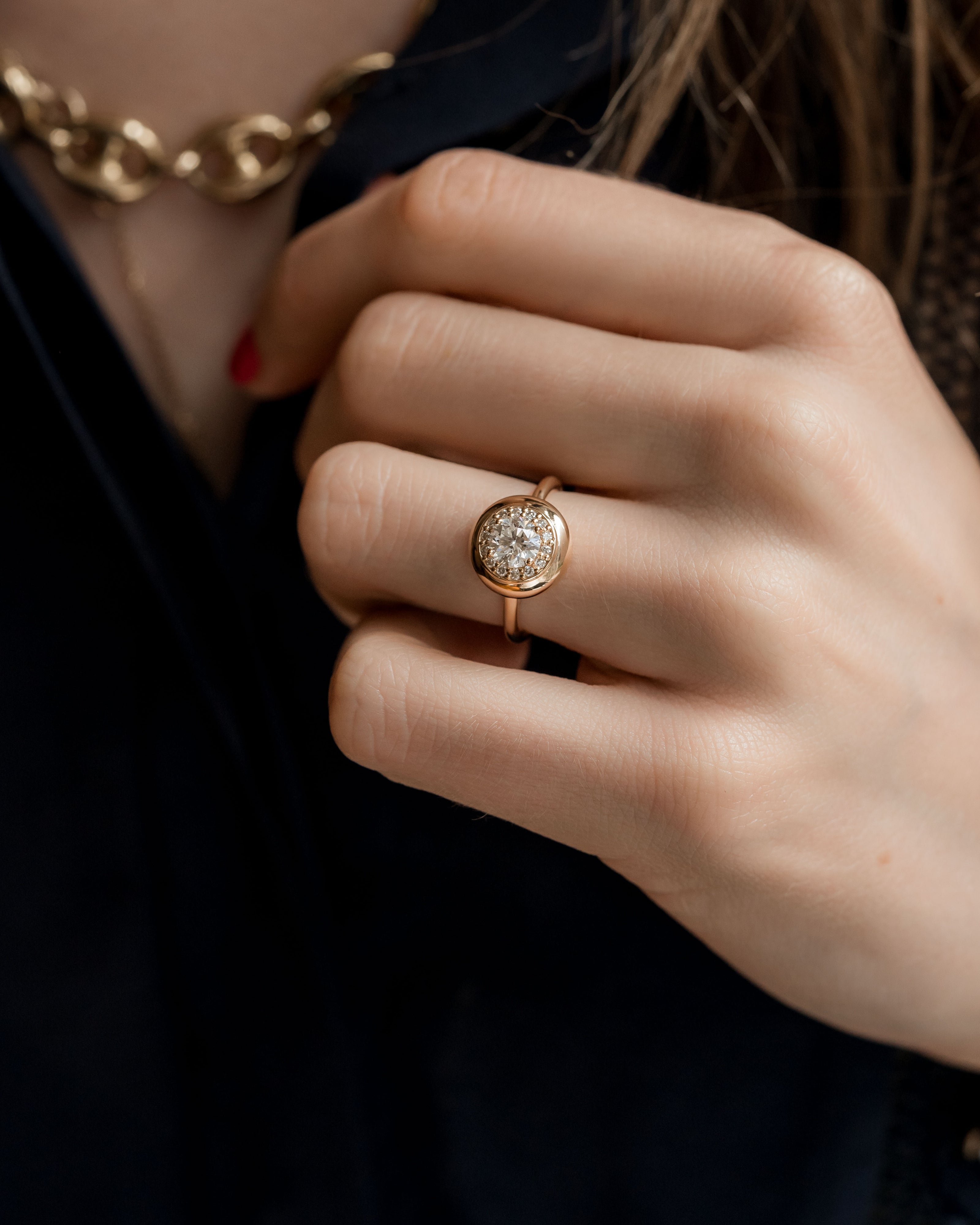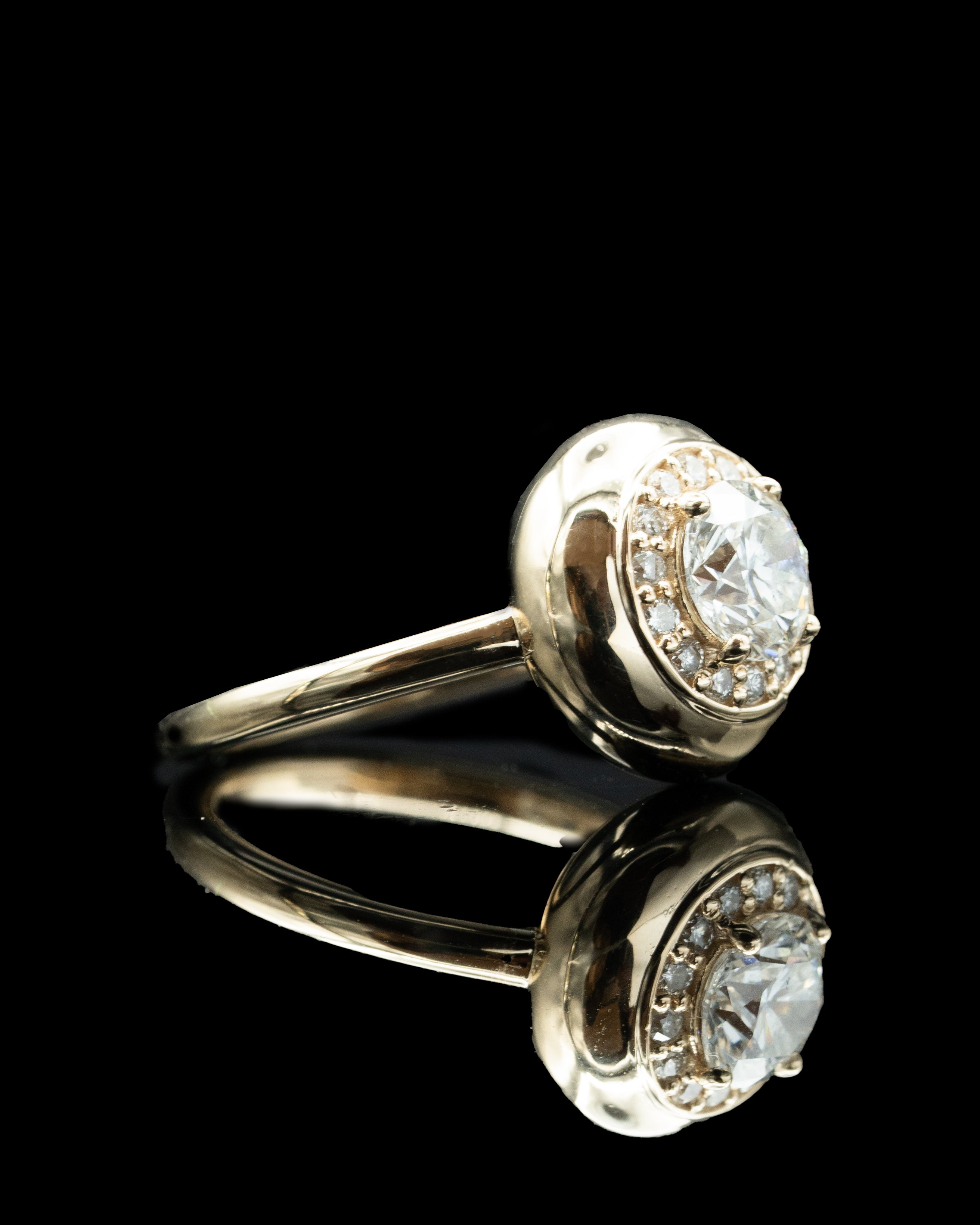 Regular price
$1,510.00 USD
Regular price
Sale price
$1,510.00 USD
Unit price
per
Regular price
$11,324.00 USD
Regular price
Sale price
$11,324.00 USD
Unit price
per
Regular price
From $944.00 USD
Regular price
Sale price
From $944.00 USD
Unit price
per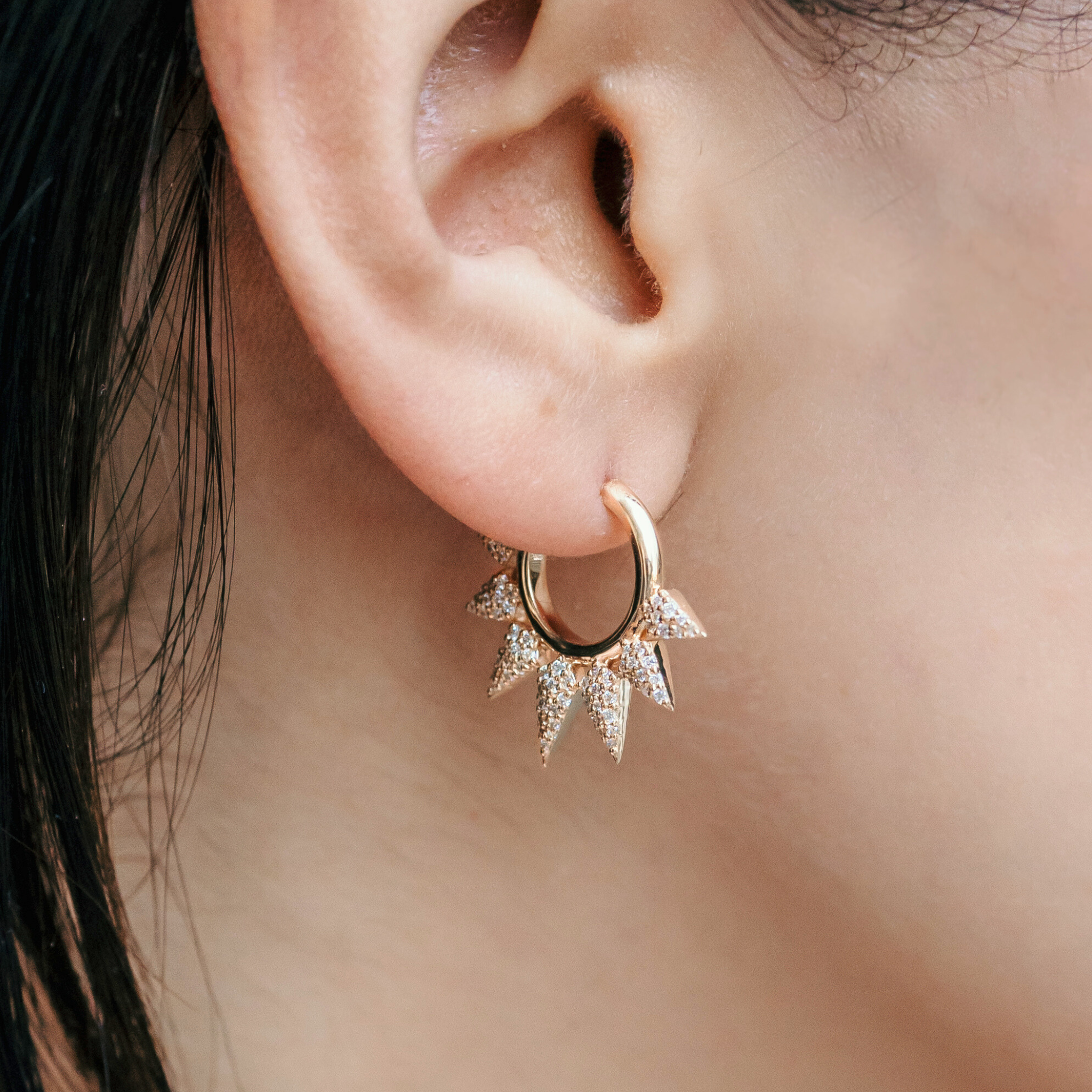 Regular price
$2,869.00 USD
Regular price
Sale price
$2,869.00 USD
Unit price
per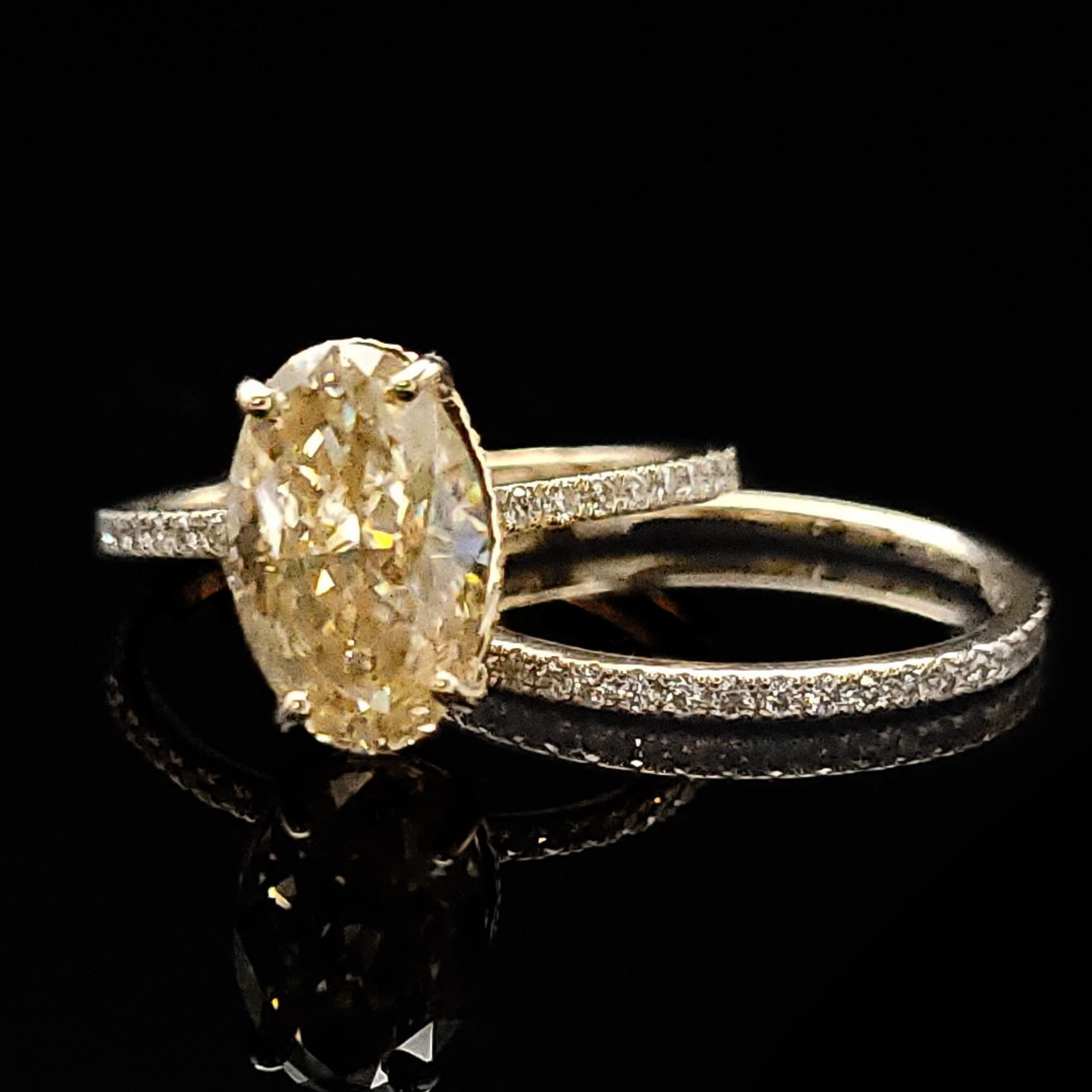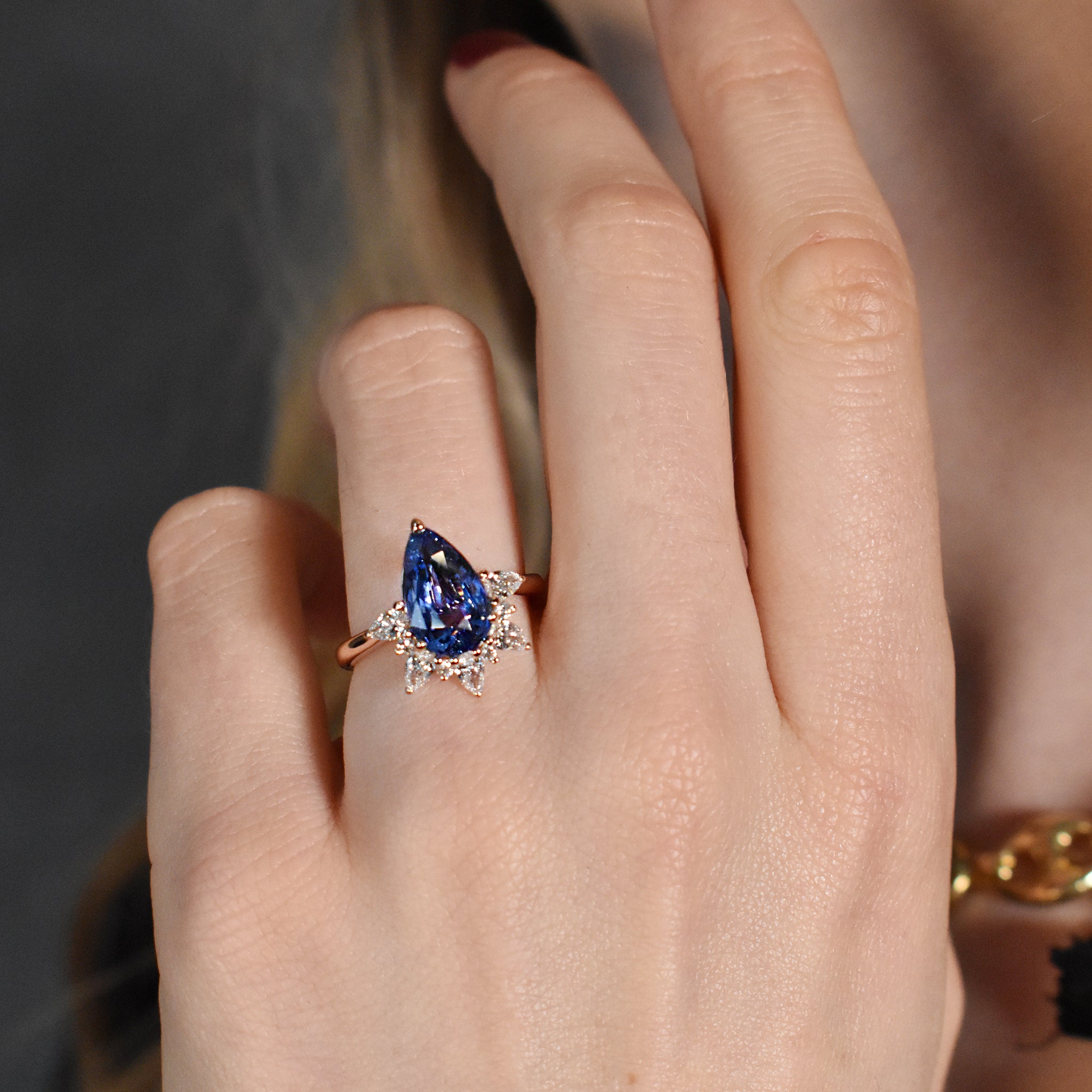 Regular price
$3,624.00 USD
Regular price
Sale price
$3,624.00 USD
Unit price
per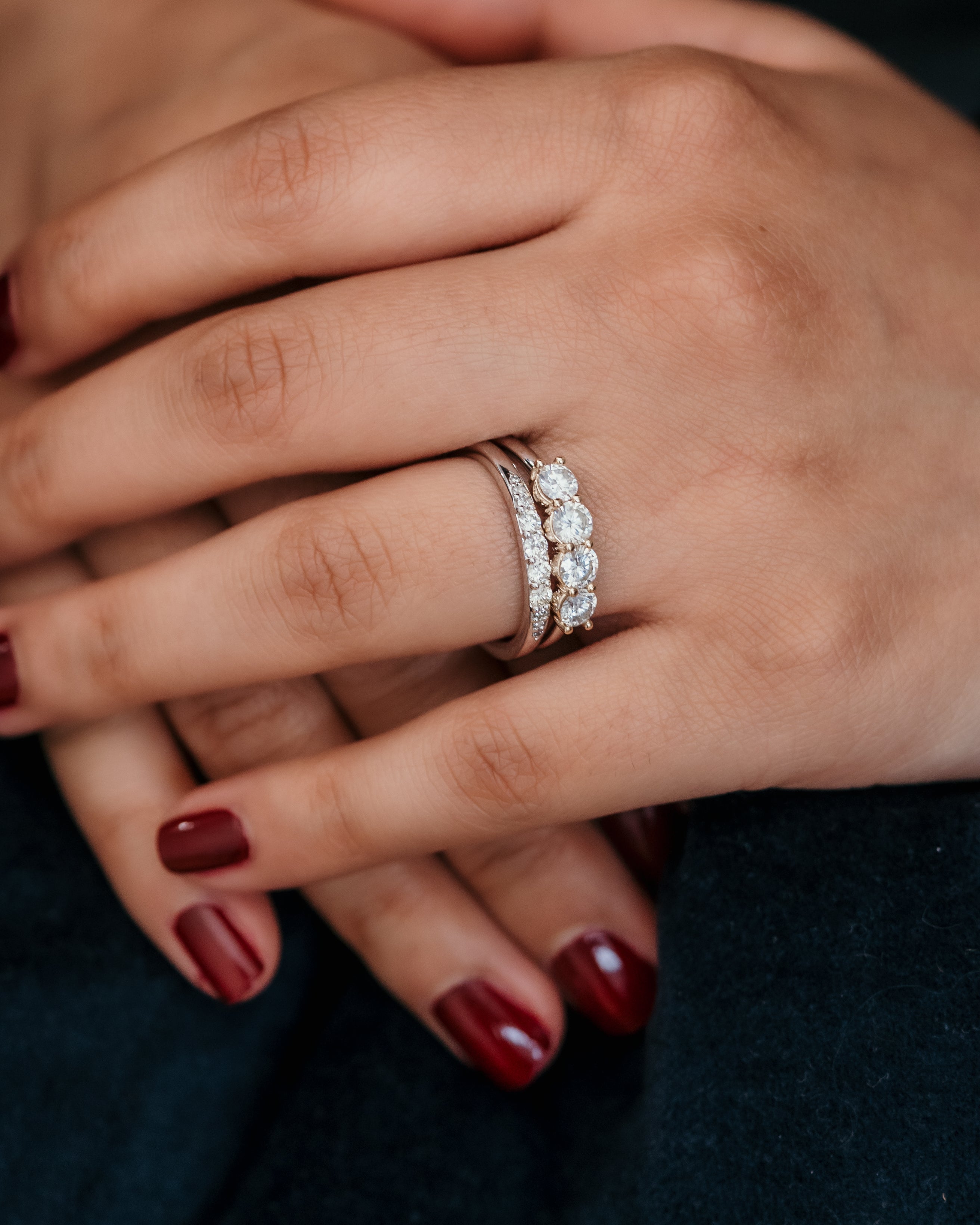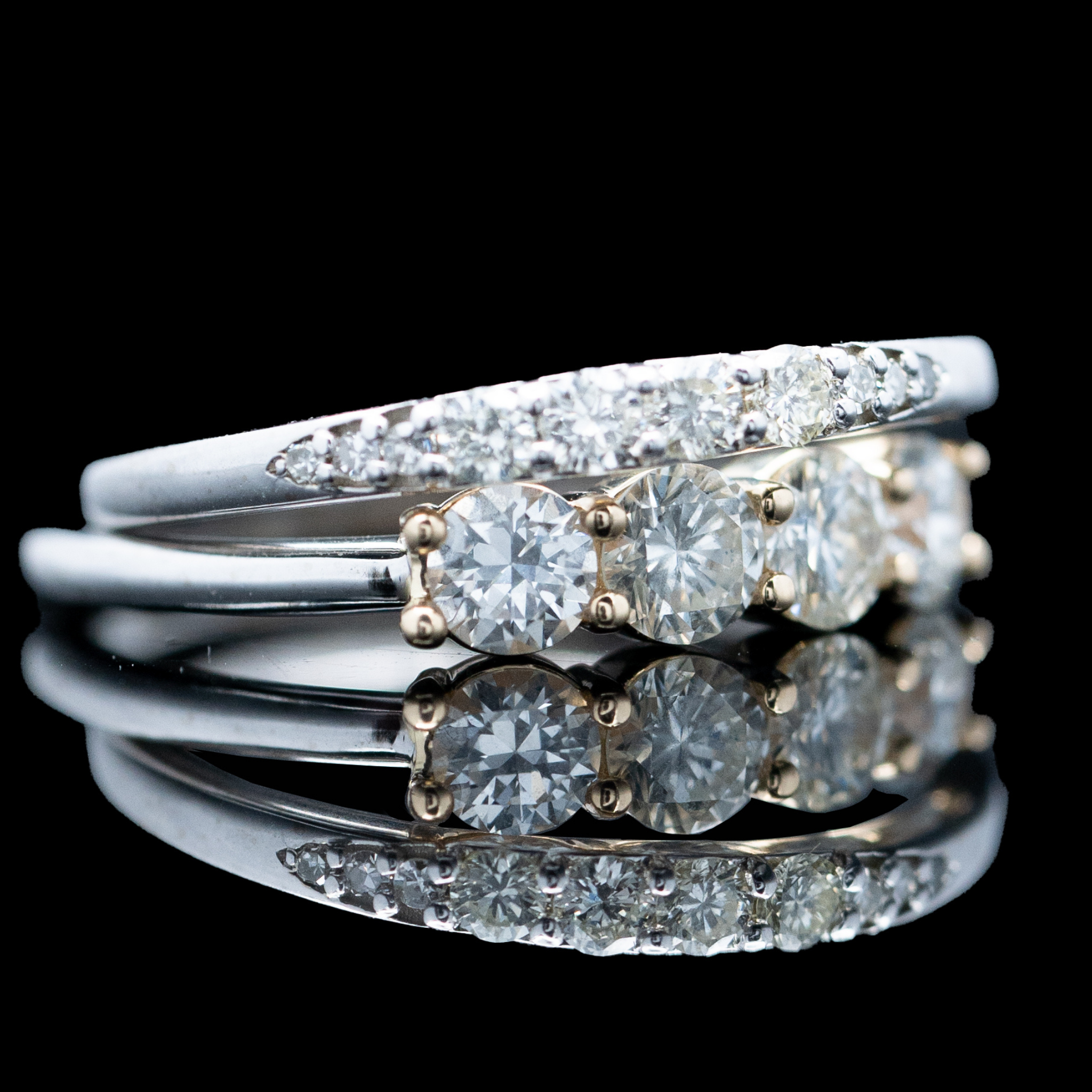 Regular price
$2,643.00 USD
Regular price
Sale price
$2,643.00 USD
Unit price
per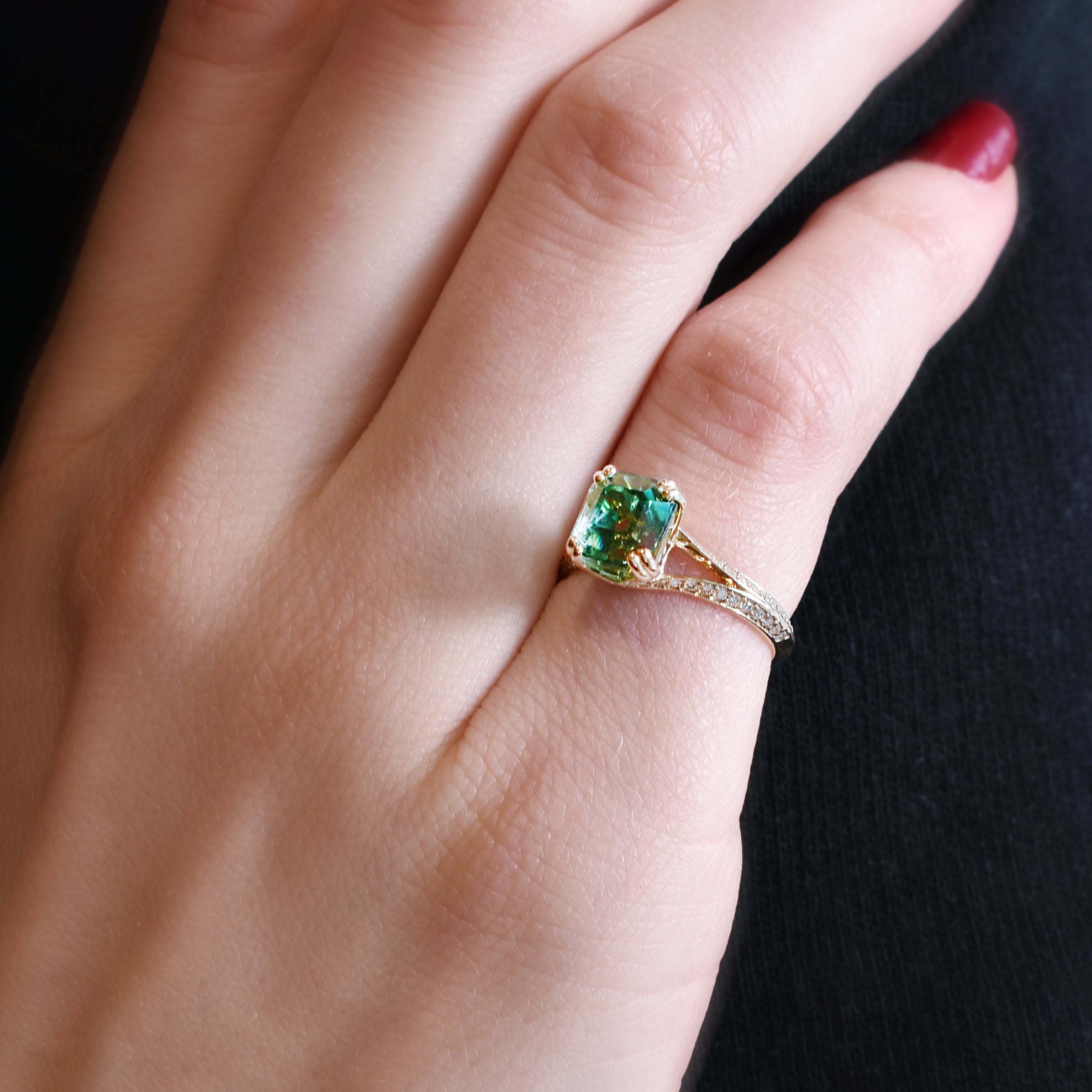 Regular price
$3,398.00 USD
Regular price
Sale price
$3,398.00 USD
Unit price
per